News Inside:
Classified Pricing

---
Free Tech Classes
The Winona R-III School District along with the 21st CCLC will be offering Free technology classes every Monday and Wednesday, 4-6 PM throughout the 2016-17 school year. Call (573) 325-8101 ext. 324 to pre-register.
---
The free Line Dance Workout class will resume on Thursday, September 6th 5:30-6:30 p.m. @ the Summersville Family Youth Center in Summersville, MO. A $1.00 donation to the center is appreciated for use of facilities.
Contact Kathie Cox @ 417-932-4866 for more information.
---

Advertised on:
ThePaperboy.com
---
Tai Chi Courses
Mercy St. Francis Hospital in Mtn. View will host a free series of Tai Chi courses for beginners every Monday and Wednesday, beginning Oct. 9, from 5 to 6 PM at the Mtn. View Senior Center. For more information call (417) 934-7097. Registration is required.
---
| | | |
| --- | --- | --- |
| | | 9/17/2019 |
---
| | |
| --- | --- |
| FALL BALL - Winona and Eminence went at it in Winona on Friday, with EHS prevailing 11-9 in varsity action. WHS's Jarin Fisher (top) was safe at first with Tristan Alcorn taking the throw; Paul Dobson (above) was safe as Blaine Cooper took the throw; and Seth Sandoval (right) was out trying to stretch a single into a double with EHS shortstop Reese Crider applying the tag and Daylon Harrison backing up. (Photos - R. Dillon) | |
---
CDC: Vaping is Dangerous
From the MO Dept. of Health and Senior Services
To date, nine possible cases of lung illness associated with the use of e-cigarette products have been reported to the Missouri Department of Health and Senior Services (DHSS), with two cases confirmed
---
Felony Cases

Allege Theft, Kindnapping

A Mountain View man faces assault and kidnapping charges and a Winona man is charged with burglary and stealing in two Shannon County Associate Circuit Court cases

---

Chronic Wasting Disease Fight Prompts New Deer Regs

With deer hunting opening for archery season on Sept. 15 and firearms portions in the coming months, the Missouri Department of Conservation (MDC) wants hunters, landowners, and others to know key information about chronic wasting disease,

---
---
One-Room Schoolhouse Reunions Scheduled Saturday
From the National Park Service
Ozark National Scenic Riverways will host special programs and school reunion activities at the historic Button Rock School and historic Cortoreva School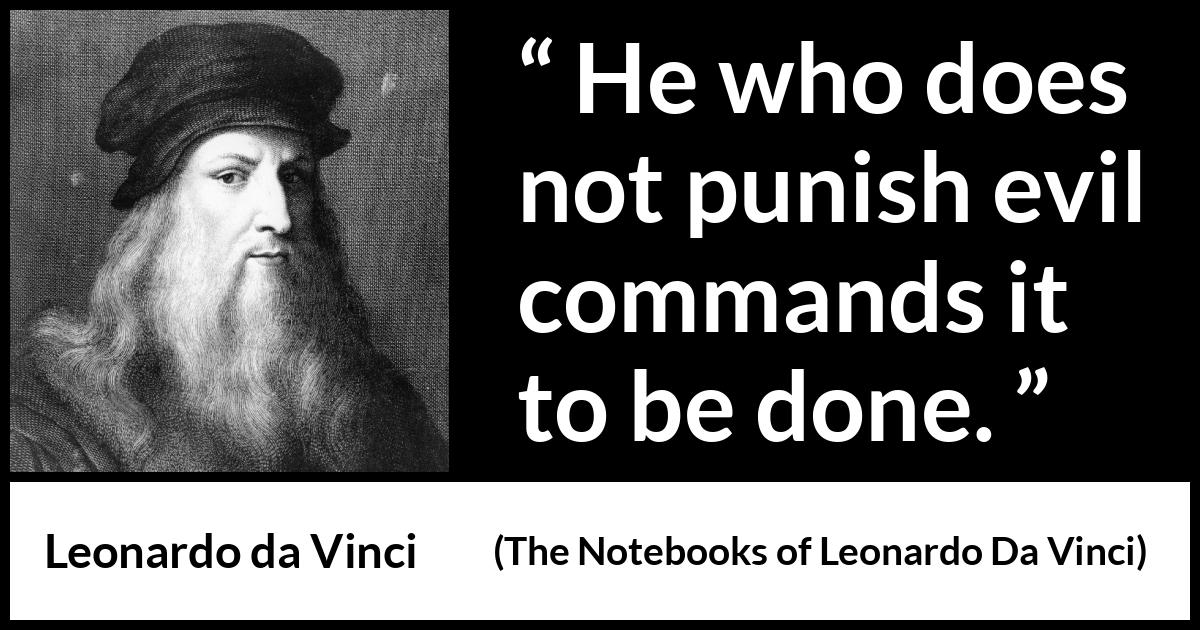 To read all of front page news find your Shannon County Current Wave in local businesses or go here and subscribe!
---
Current Happenings
---
History at Museum
The Shannon County Museum will host its annual archaeology program beginning on Sept. 27 at 7 pm at the museum. The program title is "Prehistory in Shannon County: Archaeological Excavations in Ozark National Scenic River-ways."
Local News, Obituaries, Advertisements and Classifieds, Subscriptions
The Current Wave
Shannon County First - The World Afterward!
Editor/Publisher.............................Roger Dillon

Office Manager/Accountant/Composition and Ad Design/Billing...................................Julie Anderson

Rates (1) Year

Shannon County.......................$24.00
Adjoining Counties....................$26.00
Elsewhere in Missouri..............$30.00
Out of State...............................$32.00

Mailing Address
P.O. Box 728
Eminence, MO 65466

A Newspaper published weekly on Wednesday and entered at Eminence (MO) as a Periodical,
USPS Permit 140-7600, POSTMASTERS:

Phone: (573)226-5229
Fax: (573)226-3335
Email: cwave1282gmail.com

Established in 1874, the Shannon County Current Wave is dedicated to providing news, notices, and a public forum to the residents of Shannon County and Summersville, as well as to the betterment of all communities and rural areas we serve. Your readership and patronage are appreciated.