News Inside:
Classified Pricing
New design
Current Wave
APPAREL
Buy t-shirts, from OUR shop.

---
Free Tech Classes
The Winona R-III School District along with the 21st CCLC will be offering Free technology classes every Monday and Wednesday, 4-6 PM throughout the 2016-17 school year. Call (573) 325-8101 ext. 324 to pre-register.
---
The free Line Dance Workout class will resume on Thursday, September 6th 5:30-6:30 p.m. @ the Summersville Family Youth Center in Summersville, MO. A $1.00 donation to the center is appreciated for use of facilities.
Contact Kathie Cox @ 417-932-4866 for more information.
---

Advertised on:
ThePaperboy.com
---
Tai Chi Courses
Mercy St. Francis Hospital in Mtn. View will host a free series of Tai Chi courses for beginners every Monday and Wednesday, beginning Oct. 9, from 5 to 6 PM at the Mtn. View Senior Center. For more information call (417) 934-7097. Registration is required.
---
| | | |
| --- | --- | --- |
| | | 3/20/2018 |
---
Baby Bloomers

With Spring scheduled to officially arrive on Wednesday at 4:58 PM, these early blooming crocus and daffodils, found growing next to a sidewalk in Eminence last week, couldn't wait to show off their colors. Crocus flowers and daffodils are one of the brightest and earliest of Spring's perennial bloomers. Crocus is a genus of flowering plants in the iris family comprising 90 species of perennials growing from corms. Daffodil is a member of the Narcissus genus, a genus of predominantly spring perennial plants of the Amaryllidaceae (amaryllis) family. (Photos - Roger Dillon)
---
Former Pastor not First Accused of Sexual Abuse
(Editor's Note: The following article is reprinted with permission from the West Plains Daily Quill. Written by Staff Writer Kim Langston, it appeared in the March 13 edition of the Quill.)
The concerned family member of a victim of sexual assault has come forward after the former pastor of the Mtn. View Assembly of God Church was arrested on child molestation charges.
---
Conservation Dept. Thanks Deer Hunters for Sharing 259,414 Pounds of Venison
The Missouri Department of Conservation (MDC) and the Conservation Federation of Missouri (CFM) thank the thousands of Missouri deer hunters who donated 259,414 pounds of venison to the state's Share the Harvest program this past deer season, including 4,855 whole deer.
---
Car/Truck Crash

Takes Life of Eminence Man

A car-truck accident, at the junction of Hwy 19 north and Hwy 60 in Winona, took the life of an Eminence man on March 14. Kevin D. Howell, 36, was pronounced dead at the scene by Shannon County Coroner Tim Denton.

River Cleanup Set March 30

From the National Park Service

Ozark National Scenic Riverways is hosting a river cleanup effort on March 30 with the Ozark Heritage Project.
---
More than 5,100 anglers visited Bennett Spring, Montauk and Roaring River state parks on opening day of trout season. The catch-and-keep trout season began on Friday, March 1
---
---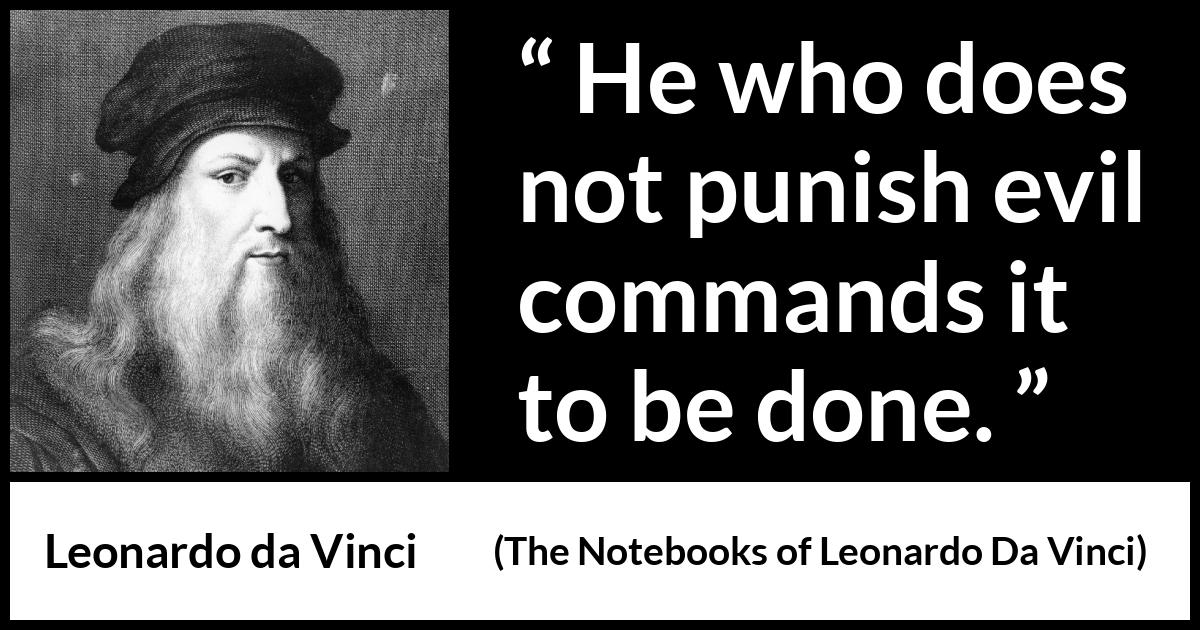 To read all of front page news find your Shannon County Current Wave in local businesses or go here and subscribe!
---
Copyright: Shannon County Current Wave,
All content is exclusively
' property of '
Current Wave
2006-2010
Site Designed
&
Maintained by:

Current Happenings
---
Farming Assistance
SWCD, NRCS, FSA and MDC will be having an informational meeting April 4 at 6 PM at the Twin Pines Educational Center in Winona to discuss how to apply and receive state and federal money assistance for your farming operation. A free dinner will be served but you must RSVP by April 1. Call 573-226-5663 x 101 for reservations. All questions about cost-share assistance programs will be answered.
Birding Hike
Twin Pines will host expert Cindy Bridges for a birding hike at Greer Crossing Recre-ation Area from 9 to 11 AM on Apr. 6. Hikers can get a shuttle ride to Greer Access from the Twin Pines Conser-vation Education Center at 8 AM. Bird guides & binoculars will be provided. Online reservations are required at www.mdc.mo.gov/events. For more info call (573) 325-1381.
Chili Supper Benefit
Chili Supper Benefit & Community Singing at the Assembly of God on March 29 at 7 p.m. Offering goes to benefit Gusher and Judi Yardley.
Sunday Singing
Fifth Sunday Singing at Methodist Church March 31 at 7 pm.