News Inside:
Classified Pricing
New design
Current Wave
APPAREL
Buy t-shirts, from OUR shop.

---
Free Tech Classes
The Winona R-III School District along with the 21st CCLC will be offering Free technology classes every Monday and Wednesday, 4-6 PM throughout the 2016-17 school year. Call (573) 325-8101 ext. 324 to pre-register.
---
Line Dances
Hours have changed for the free line dances @ Summersville Community Youth Center! Line Dance Workout is offered each Thursday from 5:30-6:30 PM. Call (417) 932-4866 for more information.
---

Advertised on:
ThePaperboy.com
---
Tai Chi Courses
Mercy St. Francis Hospital in Mtn. View will host a free series of Tai Chi courses for beginners every Monday and Wednesday, beginning Oct. 9, from 5 to 6 PM at the Mtn. View Senior Center. For more information call (417) 934-7097. Registration is required.
---
| | | |
| --- | --- | --- |
| | | 05/22/2018 |
---
DISTRICT DIAMOND PLAY - Eminence hosted and won the Class 1 District 4 Tournament, taking the championship game 11-1 over Summersville on May 15. On May 14, Summersville beat Lesterville 11-3 and Eminence beat Winona 10-0 after Winona eliminated Viburnum 7-2 in the first game. In action (clockwise from top) Winona's Thaysen Feldbaumer dives back to first with Eminence's Trent McBride taking the throw; McBride slides home safely as Summersville catcher Tristian Kennedy applies the tag; EHS 3rd baseman Trevor Voyles grabs a soft liner with shortstop Robert Jared Keeling backing up; and Winona 3rd baseman J. T. Barkley tags out sliding Redwing runner Wyatt Spurgin. The Redwings (15-3) were scheduled to host a Sectional matchup against Oak Ridge (8-15) on Monday, May 21. (Wave Photos - R. Dillon)
---
Congrats Class of 2018, Welcome Summer Visitors
With this our annual "Congratulations to Seniors" edition, we also say hello to summer and welcome visitors to Shannon County and the Ozark National Scenic River-ways with publication of our 2018 River Runner.
---
Winona Municipal Court Audit Reveals $22,000 Debt to State
An audit of the Winona municipal court has found the city owes the state of Missouri almost $22,000 in excess traffic violation collections because officials miscalculated general operating revenue for 2016 by more than $2 million.
---
Powder Mill Access Closed to Traffic From The National Park Service
The Powder Mill River Access on the Current River along Highway 106 is temporarily closed to vehicles due to a washout of the paved road near the access point.
Fremont Man Sentenced for Sex Abuse

On May 17, Missouri Attorney General Josh Hawley announced that Johnny Hardwick, 44, of Fremont, MO, pled guilty to sexually abusing two family members over an extended period of time.

Free Summer Meals from SCMCAA

South Central Missouri Community Action Agency (SCMCAA) is sponsoring a Summer Food Service Program for Shannon County beginning June 4.
Associate Circuit Case Alleges Felony Stealing, Fraud
An Eminence man faces a felony stealing charge in a Shannon County Associate Circuit Court case filed on May 14 by Prosecuting Attorney Jodie Brumble. Dwight Dane Holland, 37, of 16840 Old Highway 19, Eminence, is charged with stealing.
| | |
| --- | --- |
| | New! A months worth of "Best Days" Thanks to the |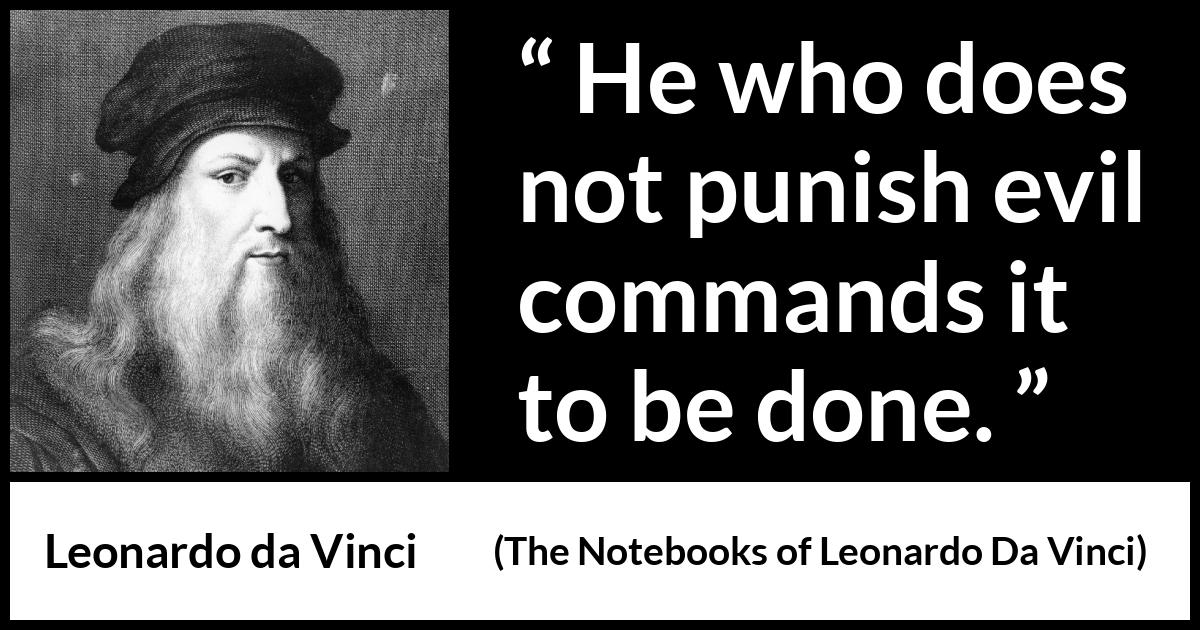 To read all of front page news find your Shannon County Current Wave in local businesses or go here and subscribe!
---
Copyright: Shannon County Current Wave,
All content is exclusively
' property of '
Current Wave
2006-2010
Site Designed
&
Maintained by:

Current Happenings
---
Pleasant Site Cemetery
The annual Pleasant Site Cemetery Association meeting will be held on May 27 at 1 PM at the cemetery. Board Secretary Casey Voyles will be available at the cemetery to accept donations from 10 AM to 3 PM on May 27 and May 28, weather permitting. Dona-tions, comments and inquiries can be sent to Casey Voyles, 14870 Old Hwy 60, Winona, MO 65588 or call (417) 247-8505.
Conway Cemetery Meeting
The annual Conway Cemetery meeting on Big Creek will be held on May 20 at 11 AM at the Cemetery.
Akers Cemetery Meeting
May 27, noon potluck dinner meeting at 1 PM. Donations and help with maintenance needed. Donations can be sent to Kevin Purcell, 703 West International, Salem, MO 65560. Call (573) 247-8706 for info.
Horner Cemetery
Horner Cemetery is in need of donations, which can be sent to Security Bank of the Ozarks in Winona or to Melba Snider, 13554 County Rd. 527, Winona, MO 65588.
---
The Winona Alumni Banquet is scheduled for May 26 in the High School Gym. Doors open at 5 PM, meal served at 6 PM. Meal cost is $10 and dues $5. Guests planning to attend can call (573) 300-8322.

---
Horner Cemetery is in need of donations, which can be sent to Security Bank of the Ozarks in Winona or to Melba Snider, 13554 County Rd. 527, Winona, MO 65588.
---
AA Meetings
The Mtn. View First Presbyterian Church will have Alcoholics Anonymous meetings every Tuesday at 8 PM. For more information call (573) 292-3724.
---
Free Seminar
GriefShare grief recovery seminar and support group meets at Tree of Life Christian Fellowship at the corner of 1st St. and Elm, in Winona, each Sunday afternoon from 4-6 PM. For more information call (417) 217-8478.
---
---
Winona Senior Center needs delivery drivers in Winona and Eminence. Pay and mileage paid. Good part time job! Call Jennifer @ (573) 325-4636. Come for delicious meals Mondays through Fridays.
---