News Inside:
Classified Pricing
New design
Current Wave
APPAREL
Buy t-shirts, from OUR shop.

---
Free Tech Classes
The Winona R-III School District along with the 21st CCLC will be offering Free technology classes every Monday and Wednesday, 4-6 PM throughout the 2016-17 school year. Call (573) 325-8101 ext. 324 to pre-register.
---
The free Line Dance Workout class will resume on Thursday, September 6th 5:30-6:30 p.m. @ the Summersville Family Youth Center in Summersville, MO. A $1.00 donation to the center is appreciated for use of facilities.
Contact Kathie Cox @ 417-932-4866 for more information.
---

Advertised on:
ThePaperboy.com
---
Tai Chi Courses
Mercy St. Francis Hospital in Mtn. View will host a free series of Tai Chi courses for beginners every Monday and Wednesday, beginning Oct. 9, from 5 to 6 PM at the Mtn. View Senior Center. For more information call (417) 934-7097. Registration is required.
---
| | | |
| --- | --- | --- |
| | | 5/15/2019 |
---
Liberty High School's (l. to r.) Amanda Mantel,

Amy McMullen, Allison Smith and Elise Woolsey

Liberty Graduates 78 Seniors

Liberty High School graduated 78 seniors on Friday, led by a trio of Valedictorians, Amanda Mantel, Allison Smith and Elise Woolsey, and Salutatorian Amy McMullen.

EHS's Taylor Van Steenis and Sydney Williams

EHS Graduates 19 Seniors

at Friday Commencement

Eminence High School graduated 19 seniors on Friday, with Class of 2019 valedictorian Taylor Van Steenis and salutatorian Sydney Williams addressing their classmates in the Leroy Lewis Memorial Gymnasium.
Winona High School graduated 24 seniors on Friday, as the Class of 2019 accepted their diplomas and tossed their caps before processing out to their class song, "It's My Life" by Bon Jovi.
---
ONSR Summer Events
Start Saturday at Akers
From the National Park Service
Join us at Akers on May 18 and 19 to kick off the summer at Ozark National Scenic Riverways. The free event features an open-air concert by modern folk band National Park Radio at 6 PM on Saturday, and a celebration of the Akers community beginning at 9 AM on Sunday.
---
Separate Felony Cases Allege

Statutory Sodomy, Possession

A Winona man faces a statutory sodomy charge and a Mountain View man is charged with possessing meth in two felony cases filed last week in Shannon County Associate Circuit Court by Prosecuting Attorney Jodie Brumble.

Preliminary data from the Missouri Department of Conservation (MDC) shows that turkey hunters checked 36,231 birds during Missouri's 2019 regular spring turkey season, April 15 through May 5.
---
Driver Injured on Old Hwy 60
A Mountain View man was injured in a one-vehicle accident west of Birch Tree on May 6. Brian A. Wilson, 43, was transported by ambulance to Ozarks Medical Center in West Plains with "moderate" injuries.
---
Congratulations
Class of 2019 CONGRATULATIONS to the CLASS of 2019 GRADS
next week with our annual Graduation Edition, the Current Wave will extend best wishes to our graduating classes at Eminence, Winona, Liberty and Summersville. Photos of all 154 graduating seniors will be included in next week's Current Wave. Don't miss it!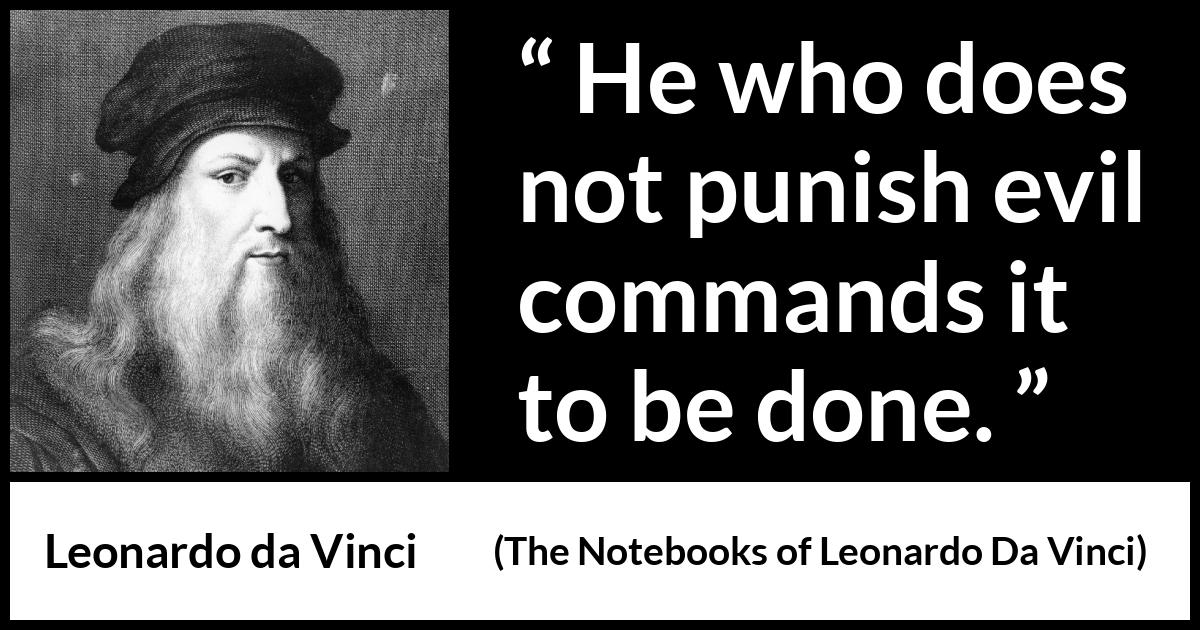 To read all of front page news find your Shannon County Current Wave in local businesses or go here and subscribe!
---
Copyright: Shannon County Current Wave,
All content is exclusively
' property of '
Current Wave
2006-2010
Site Designed
&
Maintained by:

Current Happenings
---
Cemetery Meeting
The annual Conway Cemetery meeting on Big Creek will be May 19 at 11 AM at the cemetery.
---
Cemetery Meeting
Annual meeting of the Evaline Cemetery in Freemont will be May 25 at noon. A fish fry will follow. Donations for cemetery maintenance can be mailed to Patti Kuessner at 17651 CR 404, Eminence, MO 65466.