News Inside:
Classified Pricing
New design
Current Wave
APPAREL
Buy t-shirts, from OUR shop.

---
Free Tech Classes
The Winona R-III School District along with the 21st CCLC will be offering Free technology classes every Monday and Wednesday, 4-6 PM throughout the 2016-17 school year. Call (573) 325-8101 ext. 324 to pre-register.
---
The free Line Dance Workout class will resume on Thursday, September 6th 5:30-6:30 p.m. @ the Summersville Family Youth Center in Summersville, MO. A $1.00 donation to the center is appreciated for use of facilities.
Contact Kathie Cox @ 417-932-4866 for more information.
---

Advertised on:
ThePaperboy.com
---
Tai Chi Courses
Mercy St. Francis Hospital in Mtn. View will host a free series of Tai Chi courses for beginners every Monday and Wednesday, beginning Oct. 9, from 5 to 6 PM at the Mtn. View Senior Center. For more information call (417) 934-7097. Registration is required.
---
| | | |
| --- | --- | --- |
| | | 7/17/2019 |
---
Up A Lazy River - In canoes, kayaks, tubes and rafts, Jacks Fork River visitors relaxed and found relief from Summer's high temps in past weeks. (Current Wave Photos by Roger Dillon)
---
In Associate Circuit Court ...Felony Cases Filed for Child Abuse, Burglary
In Shannon County Associate Circuit Court cases, filed last week by Prosecuting Attorney Jodie Brumble, four people are facing felonies: a Summersville couple is charged with child abuse; a Birch Tree man is charged with child abuse; and a Salem man is charged with burglary and stealing.
---
Number of CWD Management Zone Counties Reduced
The Missouri Department of Conservation (MDC) has reduced the number of counties in its management zone for chronic wasting disease (CWD) from 48 to 29 starting in July.
---
MSHP Recruit
Award Winner
On June 24, Missouri State Highway Patrol Troop G, announced the assignment of a new trooper: Alysha K. Falterman has been assigned to Zone 4, Carter and Reynolds counties.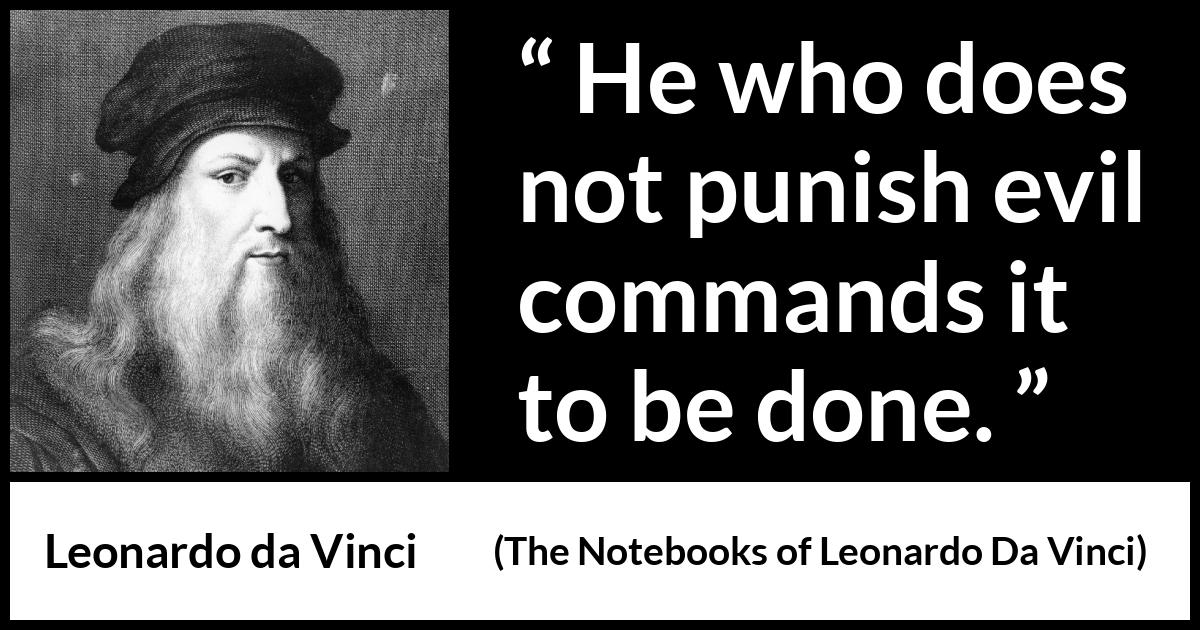 To read all of front page news find your Shannon County Current Wave in local businesses or go here and subscribe!
---
Copyright: Shannon County Current Wave,
All content is exclusively
' property of '
Current Wave
2006-2010
Site Designed
&
Maintained by:

Current Happenings
---
Bible School
Community wide Bible School will be held from 9 AM to noon on July 20 in Winona on the square. For ages K-6 grade. It will include bible stories, crafts, music, a bounce house and free hot dogs.
Fundraiser
Willow Springs Senior Activity Center in Willow Springs is hosting a Fish Fry and entertainment by the Baker Family on Aug. 1 beginning at 5 PM with the Baker's playing at 6 PM. 100 tickets will be sold at $10 each.