News Inside:
Classified Pricing
New design
Current Wave
APPAREL
Buy t-shirts, from OUR shop.

---
Free Tech Classes
The Winona R-III School District along with the 21st CCLC will be offering Free technology classes every Monday and Wednesday, 4-6 PM throughout the 2016-17 school year. Call (573) 325-8101 ext. 324 to pre-register.
---
The free Line Dance Workout class will resume on Thursday, September 6th 5:30-6:30 p.m. @ the Summersville Family Youth Center in Summersville, MO. A $1.00 donation to the center is appreciated for use of facilities.
Contact Kathie Cox @ 417-932-4866 for more information.
---

Advertised on:
ThePaperboy.com
---
Tai Chi Courses
Mercy St. Francis Hospital in Mtn. View will host a free series of Tai Chi courses for beginners every Monday and Wednesday, beginning Oct. 9, from 5 to 6 PM at the Mtn. View Senior Center. For more information call (417) 934-7097. Registration is required.
---
| | | |
| --- | --- | --- |
| | | 12/12/2018 |
---
Birch Tree parade
| | |
| --- | --- |
| Santa Claus and the Birch Tree parade both arrived early on Saturday, much to the delight of Lily and Jake Nicholson. The Pioneer Baptist Church delivered the real meaning of Christmas with their first-place winning float and gifts of grocery bag giveaways. (Wave - R. Dillon) | |
---
Share Your Christmas Deadline Friday
The deadline for giving to the 28th annual Shannon County Share Your Christmas program is this
Friday,
Dec. 14.
---
In Associate Circuit Court ...

Assault, Theft, Drug Possession
Alleged in Three Felony Cases

Three Shannon County residents face felony charges in Shannon County Associate Circuit Court cases, filed last week by Prosecuting Attorney Jodie Brumble.

Former Winona City Clerk Faces Felony Charge

A former Winona city clerk faces a charge of receiving stolen property in a Shannon County Associate Circuit Court case, filed on Dec. 5, by Assistant Missouri Attorney General Anthony Brown, acting as a special prosecuting attorney for Shannon County.
---
ELK HUNTING
ELK HUNTING in Missouri was the topic of a Missouri Department of Conservation meeting in Eminence on Dec. 6. Information was given out and public comments were taken on MDC's future plans and goals, including possible permit allocation, hunting methods and season dates, as well as landowner opportunities. Displays included life-size images showing the difference in size between deer and elk.
---
Youth Hunters Got 2nd Chance

Preliminary data from the Missouri Department of Conservation (MDC) shows that young hunters ages 6 through 15 harvested 2,556 deer during Missouri's late youth portion of the 2018 deer hunting season,

Driver Injured in Hwy 60 Crash

A West Plains man sustained "moderate" injuries in a one-vehicle accident on Hwy 60 Sunday.
---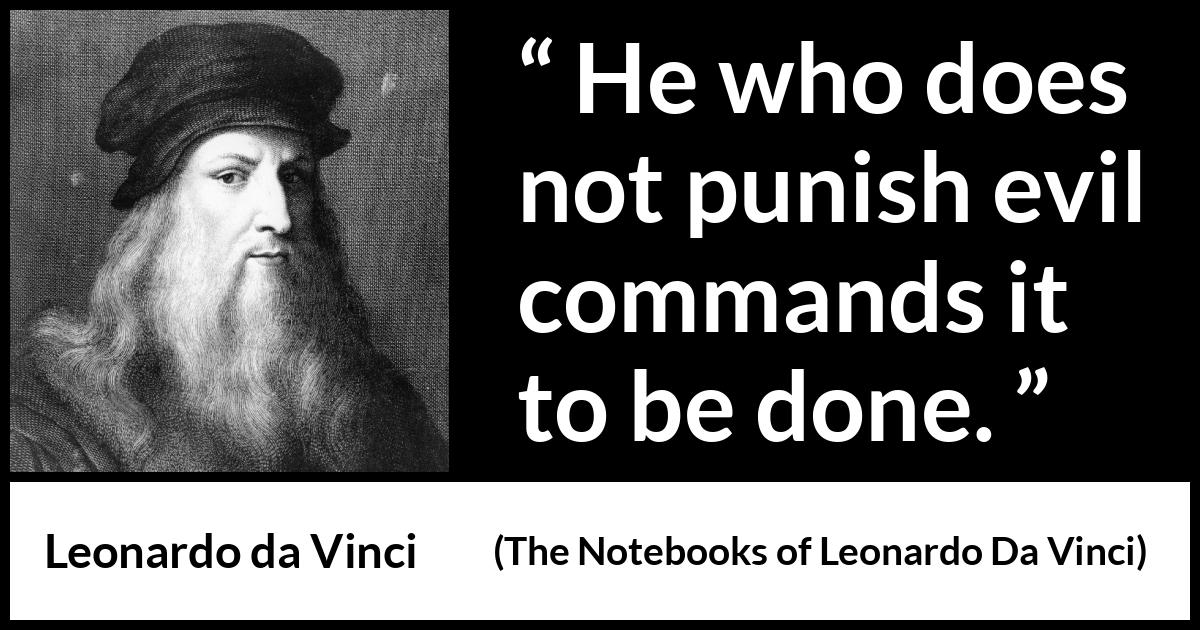 To read all of front page news find your Shannon County Current Wave in local businesses or go here and subscribe!
---
Copyright: Shannon County Current Wave,
All content is exclusively
' property of '
Current Wave
2006-2010
Site Designed
&
Maintained by:

Current Happenings
---
Flu Shots
The Shannon County Health Center has flu shots available and will be holding clinics every Monday at the Eminence office starting at 8 AM. Bring insurance card and wear a short-sleeved shirt.
---
Stories With Santa
Go to Echo Bluff State Park to hear a Christmas story, make a craft and visit with Santa at 6:30 PM Dec. 20 through Dec. 23. A different book will be read each night by the fireplace at the Betty Lea Lodge. Call (573) 751-1224 for more info.
MVFYC Events
The Mtn. View Family Youth Center will have Free Movie Night on Dec. 14. Showing ELF. Elem. kids showing 6 to 8 PM, middle school showing 8 to 10 PM. Popcorn, hot cocoa and concessions available. Also Free Skate Night on Dec. 14 from 6 to 10 PM. Holiday Family Game Night will be Dec. 23 starting at 5 PM. A variety of games available and chili will be served.
Christmas Bazaar
An "Ugly Sweater" Christmas Bazaar will be held at the Winona Elementary School on Dec. 15 from 10 AM to 5 PM. This is a fundraising event and a food, toy, socks & underwear drive to help the Winona community. Lots of vendors, raffles, crafts, food & drinks. Call (417) 274-3628 for more info.
Breakfast With Santa
EHS senior class will host a Breakfast with Santa fundraiser on Dec. 22 from 9 to 11 AM in the high school gym. Ages 13 & up is $8, ages 7-12 $5, age 6 & under $3. For more info call (573) 996-6107 or (417) 483-8159.
---
The Winona Assembly of God Church will present a 75 minute narrated play, directed by Carrie Roberts, on Sunday, Dec. 16, beginning at 6 PM. The play is titled "Redemption In The Wings" but the real drama is behind the scenes by Fred Passmore. Also singing by the AG Youth Group and others. Everyone invited.
---
Emergency Planning
The Shannon County Local Emergency Planning Committee will hold it's quarterly meeting on Dec. 10 at noon in the County Commissioner's office in the Courthouse. Everyone is welcome to help the committee plan for emergencies in Shannon County.
---
A Country Christmas
Current River State Park will host a Country Christmas from 11 AM to 2 PM on Dec. 15. Create nature-insprired gifts, bake cookies and enjoy hot chocolate. For more info call (573) 751-1224.