| | | |
| --- | --- | --- |
| | | 10/09/2018 |
---

The 50th annual Arts & Crafts Show and Sale at Circle B Campground
BIG TOP SHOPPING - Redwing art glass and barbecued pork steaks gave the 50th annual Arts & Crafts Show and Sale at Circle B Campground a distinctively local flavor on Saturday. A herd of carved wooden piggy banks were among the literally thousands of handmade Ozarks arts and crafts sold by artisans, like this pair of art glass Redwings, made by Eminence artist Jodie Collier at her Pine Hollow Art Glass studio. A pair of former Redwing basketball stars helped the Chamber of Commerce cook up their always delicious hot meal. (Photos by R. Dillon)
---
Former Trooper Pleads
Guilty to Porn ChargesA former Missouri State Highway Patrol (MSHP) Trooper has been sentenced to seven years in federal prison after pleading guilty in federal court to receiving and distributing child pornography.
---
Three Accidents Injure Five

A Birch Tree woman suffered "serious" injuries in a two-vehicle accident on Hwy 60 on Friday; three people were injured in a two-vehicle accident south of Summers-ville on Saturday; and a Summersville woman sustained "minor" injuries in a one-vehicle accident in Texas County on Oct. 10.

Drop, Cover & Hold On for Thursday Earthquake Drill

A week before Missouri's annual statewide earthquake drill, more than 448,000 people had already registered to participate in the Great Central U. S. "ShakeOut" on Oct. 18.
---
HAUNTED HO'DOWN
The Country Ho'Downers with fiddler Nathan Mc-Callister and Kim Lansford on guitar, showed off their traditional square dancing talents at the Haunting of the Hills at Alley Spring on Saturday. The annual event once again drew hundreds for two days of family fun with Ozark crafts and history. (Photos by Roger Dillon)
---
Gigs & Ghosts' at Round Spring Saturday
The Missouri Department of Conservation (MDC) and National Park Service (NPS) present "Gigs and Ghosts" Oct. 20 from 5 PM to 10 PM at Round Springs lower landing, 12 miles north of Eminence.
---
STATE HONORS - The Missouri State High School Activities Association (MSHSAA) surprised Eminence Redwing basketball coach Pete McBride with the 2017-18 State Boys Basketball Coach of the Year award after the Eminence volleyball game on Oct. 1. MSHSAA Assistant Executive of Basketball Kevin Garner (right), who traveled from Columbia to make the presentation, said the award was presented for all classes and that it also included McBride's nomination for the national Boys High School Basketball Coach of the Year award.
Riders on Trail of Tears
Photo by Catherine Wynn
Tina Mae Weber, Lee Standingready, Len Crow, and Bennie Halwood, along with dog Cinch, made their way down Highway 32 from Licking to Salem en route to Ironton Thursday.
Riders on Trail of Tears horseback journey hope to assist struggling tribes
By Catherine Wynn Managing Editor
catherine@thesalemnewsonline.com
Beginning in 1838, 16,000 Native Americans were marched over 1,200 miles of rugged land and varying weather conditions. Over 4,000 died of illness, starvation, and war.
Deemed the Trail of Tears, the historic trail passes through present-day states of Alabama, Arkansas, Georgia, Illinois, Kentucky, Missouri, North Carolina, Oklahoma, and Tennessee.
Four riders passed through Salem Thursday following the Hildebrand route of the trail. The 1,100-mile journey began Sept. 10 in Tahlequah, Oklahoma.
Lee Standingready, Tina Mae Weber, Bennie Halwood, and Len Crow, rode into the Scoops parking lot for an interview Thursday around lunchtime. The group doesn't normally stop for lunch, but made an exception for ice cream and an interview about the reason for their journey.
"This is probably the first time a Navajo, Lakota, and Cherokee rode together on a trail. But tribes work together to help each other," said Standingready.
Crow, has been the pastor of North Country Baptist in Ontario, Canada, since 1999, and founded the Ride for Missions in 1996.
This is the eighth ride for Crow, as he has embarked on several trails for mission work. His longest was the 7,000-mile trip from the Arctic Ocean to Southern Mexico, spanning one year and four days.
The goal of this ride is to assist the struggling tribes of the White Mountains Apache in Arizona and the Crow nation in Montana. A total of $60,000 split between the two tribes over the two-month ride is the goal. The money will be used to teach a trade to the youth of the tribes.
Poverty and suicide in Native American reservations and tribes is a widespread issue as statistics show it is more prevalent than any other racial or ethnic group in the United States. Boil orders are standing at almost all times on some reservations. Native women go missing and nothing is done, and there is no awareness for life on the reserve, said the group. It is like time stands still sometimes.
As they travel in reverse on the trail, they hope to bring recognition that the suffering of Native Americans is still happening 180 years later.
A base camp is set up along the trail as the riders travel about 20 miles per day, which takes about six hours. Riders travel six days per week, resting on Sunday. For most of the trail preplanned destinations are set for camps mostly near churches, fairgrounds, or parks. Horses get a rest period and people donate additional horses for different portions of the trail.
Meet the Riders
Joining Len Crow on the 1,100-mile journey are:
Bennie Halwood
Halwood is Navajo from near the Four Corners area of the Arizona. He was born and raised on the reservation and still visits there often. He is a pastor and missionary to his own people, traveling near and far to share his message.
Halwood and his family reside in Tennessee, including wife, Joann, and two of his children, a 16 and 12 year old. Two daughters have moved on, one resides in Denver and attends medical school, while the other serves as a missionary doctor in Uganda, Africa.
Raised traditional Navajo, the pastor attended public school. While attending college, his mother had an illness, and he left to tend to her needs. Soon after, he was hitchhiking, looking for jobs, and met his wife, ultimately attending church along with her.
Fast forward a few years, and Halwood has started three churches on his home reservation, an area home to 350,000 people.
Tina Mae Weber
Weber resides near Cuba and joined the group as they rode into Missouri Sept. 25.
With Cherokee in her background, she was honored to a part of this memorable and worthwhile journey. Weber is no stranger to long trail rides, as she returned from a month-long ride, only to begin this trail a few days later. She assisted in finding horses and base camps across Missouri.
Lee Standingready
Standingready is a Lakota Sioux Indian and was born on a reservation near Saskatchewan. Around the time he was three years old, his dad moved the family to Ontario, Canada.
Lee sold his landscaping business to ride on the trail for this mission trip. Joining Lee is his wife, Kim, and son, Joshua, 11.
A support crew takes care of base camp on the journey including Richard Howell and wife, Debbie Howell. Len's wife, Nancy, of 43 years also assists on the rides.
The journey is set to end Nov. 10 in Cherokee, North Carolina.
Crow shared that the most memorable parts of the journey thus far were in Arkansas. It was a Cherokee campsite.
"It was a quiet, sobering place for reflection… away from trucks, cars and all other noise," shared Crow.
Starting each day with a prayer, the quartet continues on the journey of those before them, with hope for the future of those living on reservations.
Find Ride for Missions on Facebook and follow the journey or support the cause.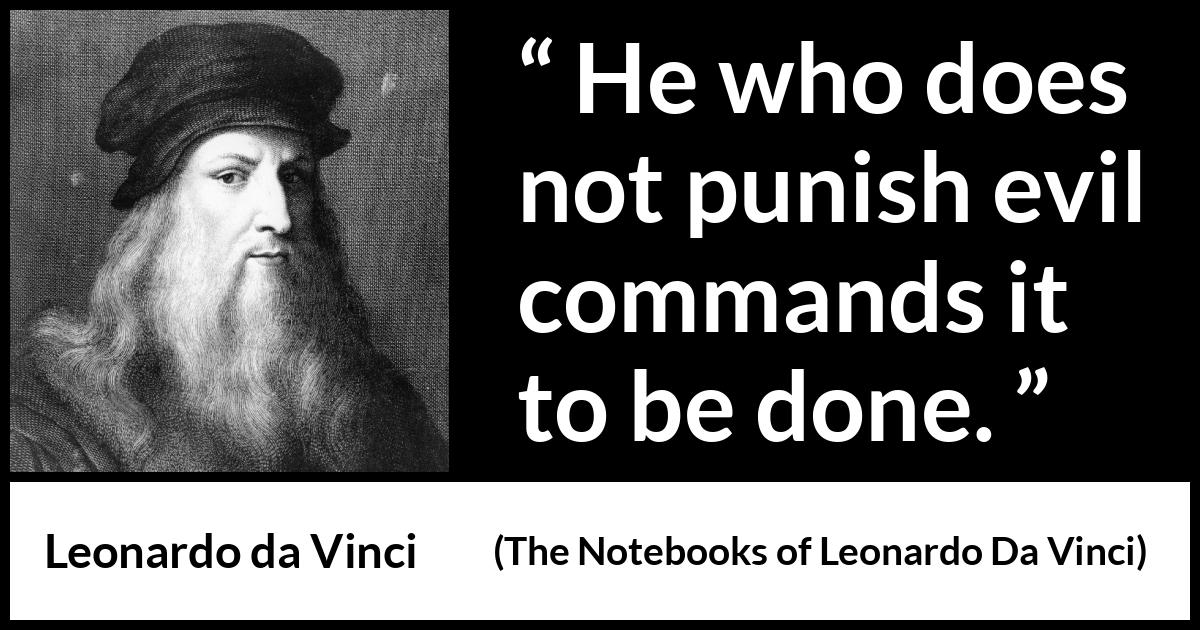 To read all of front page news find your Shannon County Current Wave in local businesses or go here and subscribe!
---
Copyright: Shannon County Current Wave,
All content is exclusively
' property of '
Current Wave
2006-2010
Site Designed
&
Maintained by: