News Inside:
Classified Pricing
New design
Current Wave
APPAREL
Buy t-shirts, from OUR shop.

---
Free Tech Classes
The Winona R-III School District along with the 21st CCLC will be offering Free technology classes every Monday and Wednesday, 4-6 PM throughout the 2016-17 school year. Call (573) 325-8101 ext. 324 to pre-register.
---
The free Line Dance Workout class will resume on Thursday, September 6th 5:30-6:30 p.m. @ the Summersville Family Youth Center in Summersville, MO. A $1.00 donation to the center is appreciated for use of facilities.
Contact Kathie Cox @ 417-932-4866 for more information.
---

Advertised on:
ThePaperboy.com
---
Tai Chi Courses
Mercy St. Francis Hospital in Mtn. View will host a free series of Tai Chi courses for beginners every Monday and Wednesday, beginning Oct. 9, from 5 to 6 PM at the Mtn. View Senior Center. For more information call (417) 934-7097. Registration is required.
---
| | | |
| --- | --- | --- |
| | | 6/04/2019 |
---
FLUTTER BYES - Tourists and trailriders aren't the only visitors coming and going in Shannon County this week, Tiger Swallowtails (above) Spicebush Swallowtails (top right) and the increasingly rare, though once prolific, Monarch butterflys added to the area's scenic beauty. (Wave - R. Dillon)
---
MDC Seeking Pubic Input
on Deer CWD Regulations
The Missouri Department of Conservation (MDC) is increasing its efforts to slow the spread of the deadly deer disease called Chronic Wasting Disease (CWD) throughout Missouri
---
Forest Service Seeks Input on Proposed Hog Hunting Ban
From the U.S. Forest Service
The USDA Forest Service is asking for public comment on a proposal to prohibit the hunting of feral hogs on the Mark Twain National Forest.
---
Three Injured in Three Area Accidents
A passenger in a one-vehicle accident south of Winona sustained "moderate" injuries on Saturday and in separate accidents on June 4, a Summersville man suffered "serious" injuries in a one-vehicle accident in Howell County and a Birch Tree man sustained "minor" injuries in a one-vehicle accident south of Birch Tree.
---
Music, Cars &
Fun Saturday
in Birch Tree
This Saturday, June 15, the Birch Tree Park Board will host cool cars, vintage vehicles, kids games and hot music on the downtown square.
---
RECORD HYBRID - Cesar Rodriguez, of Carthage, shows off his state-record 21-pound, 11-ounce hybrid striped bass caught at Lake of the Ozarks May 19. (MDC)
ake of the Ozarks Angler Nets Record
21 lb. 11 ounce Hybrid Striped Bass
ssouri Department of Conservation (MDC) announces that Cesar Rodriguez of Carthage is now the state record-holder for hybrid striped bass
---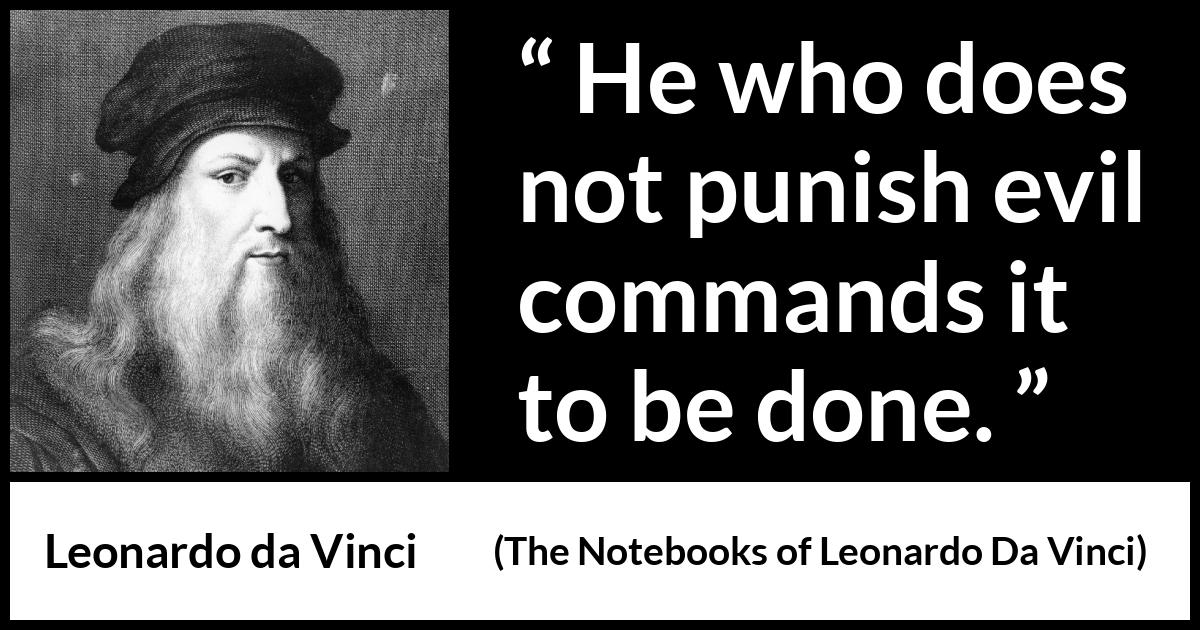 To read all of front page news find your Shannon County Current Wave in local businesses or go here and subscribe!
---
Copyright: Shannon County Current Wave,
All content is exclusively
' property of '
Current Wave
2006-2010
Site Designed
&
Maintained by:

Current Happenings
---
Charity Golf Tourney
Mtn View Golf Course will host a tournament on June 22 to benefit children locally. Tee times are 7:30 AM and 1 PM. Register prior to 7 AM. Lunch is provided. Team of 3 players is $150. Course prizes will be awarded. For more information or to register call (417) 934-6959.