Whole Kids outreach will sponsor its annual Christmas Store Dec. 7, 8, 11 &12. To earn a voucher or for more info call (573) 663-3257

News Inside:
Classified Pricing

New design
Current Wave
APPAREL
Buy t-shirts, from OUR shop.

---
Free Tech Classes
The Winona R-III School District along with the 21st CCLC will be offering Free technology classes every Monday and Wednesday, 4-6 PM throughout the 2016-17 school year. Call (573) 325-8101 ext. 324 to pre-register.
---
Line Dances
Hours have changed for the free line dances @ Summersville Community Youth Center! Line Dance Workout is offered each Thursday from 5:30-6:30 PM. Call (417) 932-4866 for more information.
---

Advertised on:
ThePaperboy.com
---
Tai Chi Courses
Mercy St. Francis Hospital in Mtn. View will host a free series of Tai Chi courses for beginners every Monday and Wednesday, beginning Oct. 9, from 5 to 6 PM at the Mtn. View Senior Center. For more information call (417) 934-7097. Registration is required.
---
| | | |
| --- | --- | --- |
| | | 02/21/2018 |
Winona and Eminence won their opening games in their respective District Tounaments on Saturday. The Lady Redwings beat Lesterville 57-39 in the Class 1 District 3 Tourney at Lesterville on Saturday before losing 56-58 to South Iron on Monday. EHS boys downed St. Paul Lutheran 89-21 to set up a Tuesday night semifinal game against Lesterville. Summersville's boys lost 23-64 to South Iron and the Lady Wildcats lost 32-62 to Viburnum at Lesterville on Saturday. Winona beat Van Buren 45-39 in the Class 2 District 3 Tournament at Van Buren on Saturday, before dropping their semifinal game 50-58 to Neelyville on Monday. The Liberty Lady Eagles won their opener 58-50 against Ava on Monday in the Class 3 District 10 Tourney at Mountain Grove, where the LHS boys were scheduled to play Cabool on Tuesday. Shown in Saturday action are (clockwise from top left) Eminence's Sidney Williams, Winona's Chris Sandoval, EHS's Kyndall Copeland and Ethan Drake (#11), Winona's Brendon Simpson and Eminence Lady Redwing Wendy Smith. (Current Wave Photos by Roger Dillon)
---
Drug Charges for Two Jail Inmates
Two Shannon County jail inmates are charged with delivery of controlled substances in felony cases filed in Shannon County Associate Circuit Court by Prosecuting Attorney Jodie Brumble on Feb. 13.
Tammy L. Thomas, 51, of 17922 Main Street, Eminence, is charged with delivery of hydrocodone, a Class C felony, and possession of alprazolam, a Class D felony. Jonathan D. McKee, 42, of West Second Street, Birch Tree, is charged with delivery of methamphetamine, a Class C felony..
---
Brunch & Learn at Hospital Feb. 28
Breathing is essential to life; the way we take in oxygen can have a major impact on our health. Eating is also essential to life; the way we take in food and liquid can have a major impact on our health. These two systems must work together seamlessly to provide us with a healthy life...
---
Flu Season May Be Peaking, But It's Not Over Yet
From MO Department of Health & Senior Services
On Friday, the Centers for Disease Control and Prevention (CDC) announced that, as of February 3, preliminary numbers show the flu vaccine in the United States was 36 percent effective in preventing influenza A and B this flu season. ..
---
Former Winona resident Kay Burns was told she only had a two percent chance of survival, but Kay beat the odds and now her plans include her passion for fishing and making crafts. A benefit for Kay is scheduled for March 3 at Winona Elementary. (Photo by Ron Woolman, Courtesy West Plains Daily Quill)
Former Winona Resident Survived Septic Shock, Inspiring Others with her ÔNever Give Up' Attitude
(Editor's Note: Our thanks to the West Plains Daily Quill for permission to reprint the following story about former Winona resident Kay Burns, written by Quill staff writers Ron Woolman and Regina Mozingo. A benefit will be held for Kay on March 3, at the Winona Elementary School)
"I want to inspire people to never give up."
That's the attitude of double amputee Kay Burns, of Mountain View.
Even from her wheelchair at Autumn Oaks Caring Center in Mountain Grove, Kay refuses to let her medical condition keep her down...
---
| | |
| --- | --- |
| | New! A months worth of "Best Days" Thanks to the |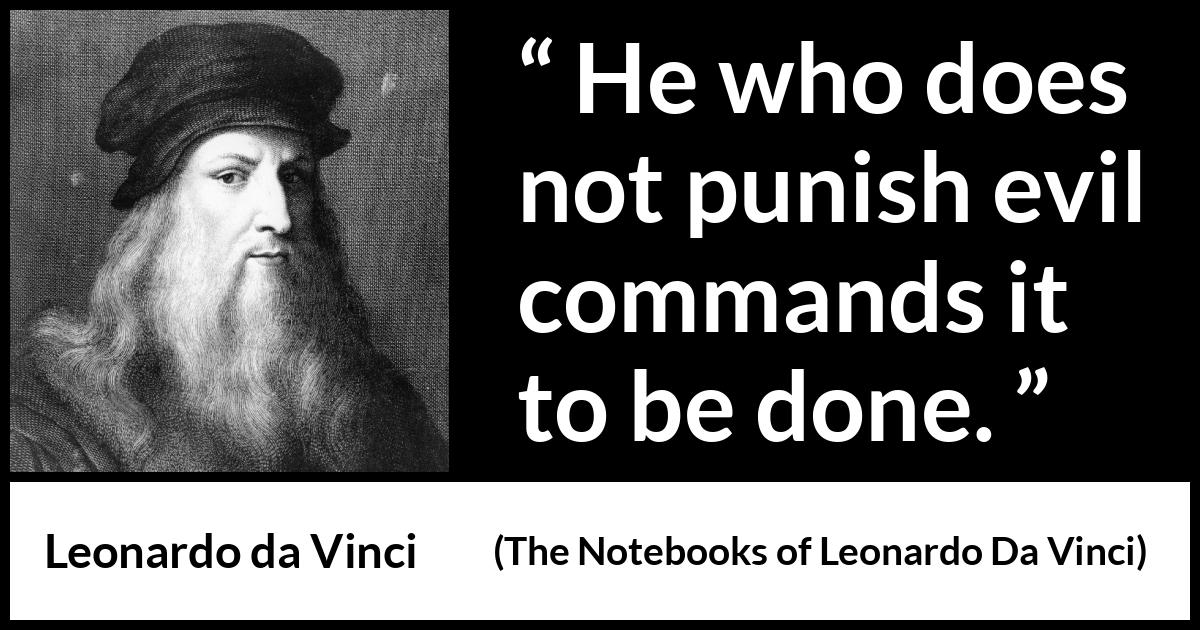 To read all of front page news find your Shannon County Current Wave in local businesses or go here and subscribe!
---
Copyright: Shannon County Current Wave,
All content is exclusively
' property of '
Current Wave
2006-2010
Site Designed
&
Maintained by:

Current Happenings
---
AA Meetings
The Mtn. View First Presbyterian Church will have Alcoholics Anonymous meetings every Tuesday at 8 PM. For more information call (573) 292-3724.
---
Free Seminar
GriefShare grief recovery seminar and support group meets at Tree of Life Christian Fellowship at the corner of 1st St. and Elm, in Winona, each Sunday afternoon from 4-6 PM. For more information call (417) 217-8478.
---
---
Mercy St. Francis Hospital is hosting a free "brunch and learn" on Wed., Feb. 28 at 9:30 a.m. The event will focus on swallowing and respiratory health.
---
Spring Soccer sign ups(these will be added to the fall teams)
Ages 4-13 as of September 2017
Sign ups will start on March 1st and end on March 16th at the Mtn. View Family Youth Center.
If children were signed up in Fall they do not have to sign up again.