News Inside:
Classified Pricing
New design
Current Wave
APPAREL
Buy t-shirts, from OUR shop.

---
Free Tech Classes
The Winona R-III School District along with the 21st CCLC will be offering Free technology classes every Monday and Wednesday, 4-6 PM throughout the 2016-17 school year. Call (573) 325-8101 ext. 324 to pre-register.
---
The free Line Dance Workout class will resume on Thursday, September 6th 5:30-6:30 p.m. @ the Summersville Family Youth Center in Summersville, MO. A $1.00 donation to the center is appreciated for use of facilities.
Contact Kathie Cox @ 417-932-4866 for more information.
---

Advertised on:
ThePaperboy.com
---
Tai Chi Courses
Mercy St. Francis Hospital in Mtn. View will host a free series of Tai Chi courses for beginners every Monday and Wednesday, beginning Oct. 9, from 5 to 6 PM at the Mtn. View Senior Center. For more information call (417) 934-7097. Registration is required.
---
| | | |
| --- | --- | --- |
| | | 09/19/2018 |
---
Grand Master Fiddler

Trustin Baker is the 2018 Grand Master Open Fiddle Champion, winning the title at the Nashville's Country Music Hall of Fame on Sept. 2. Birch Tree's Baker Family also brought home the Guitar Accompianist Award for brother Elijah's (right) contribution. Fiddler Trustin Baker (center) receives the Charlie Bush Traditional Fiddler Perfor-mance Award from Ed Carnes (far right), and Howard Harris (left). (Photo: Randall Franks) (Wave Photo by Roger Dillon)

Trustin Baker - 2018 Grand Master Fiddler Champion

The Grand Master Open Fiddle Champion for 2018 is Trustin Baker, of Birch Tree.

Baker took home $1,200 in cash, a $500 gift certificate courtesy of D'Addario, a Grand Master Fiddler plaque, and will appear on the Grand Ole Opry. He also won the Charlie Bush Traditional Fiddler Performance Award presented in honor of late director Charlie Bush.
---
County Clerk Position on November Ballot
With four-term incumbent Shannon County Clerk Shelly McAfee leaving Dec. 31, voters will elect her replacement in the November General election on Nov. 6.
---
Special Session Vote Expands Treatment Courts,
STEM Ed

Bills Passed to Establish Career Awareness Program, Improve Missouri's Treatment Courts

With the nearly unanimous, bipartisan approval from the Missouri Senate on Sept. 7, two pieces of legislation will now go to the Governor's desk to be signed into law.

Alley Mill, State Park History Focus of
Open House Sept. 25 From the National Park Service

Ozark National Scenic Riverways will host an open house at the Alley Spring Pavilion on Tuesday, Sept. 25, from 5 PM to 7 PM.
---
Missouri University Extension
David Burton
Civic Communications Specialist
Dew on Webs of Grass Spider May Indict a Beautiful Day
Following some nice fall rains, many homeowners have discovered beautiful webs among the grass blades of their lawn in the morning.
The phenomenon typically happens in lawns with cool season grass and lots of shade according to Kelly McGowan, Field Specialist in Horticulture with University of Missouri Extension.
Funnel spiders, also known as Grass Spiders, (Family Agelenidae) are small to medium sized spiders that spin sheet webs of nonsticky silk with a characteristic funnel extending to one side.
"There is actually a web spun above the funnel, which is where the spider hides while waiting prey. These webs are nearly invisible unless covered with dewdrops on a cool morning," said McGowan.
Grass Spiders can move very quickly over the surface, and (especially when the web is dry) it looks like the spider is walking on air.
"Grass spiders are beneficial predators, eating a variety of insects in the lawn. They very rarely leave their webs, so they won't usually enter homes," said McGowan.
These spiders are not considered dangerous. There is no need to treat for these spiders.
"As a matter of fact, if you do try to eradicate them, you will probably see a great influx of pests in your garden," said McGowan.
According to legend, when there is dew on Grass Spider webs in the morning, it will be a beautiful day.
For more information, contact one of MU Extension's field specialists in horticulture serving southwest Missouri: Patrick Byers in Webster County at (417) 859-2044, Kelly McGowan in Greene County at (417) 881-8909 or Robert Balek in Jasper County at (417) 358-2158. Or, call the gardening hotline operated by the Master Gardeners of Greene County at 417-874-2963.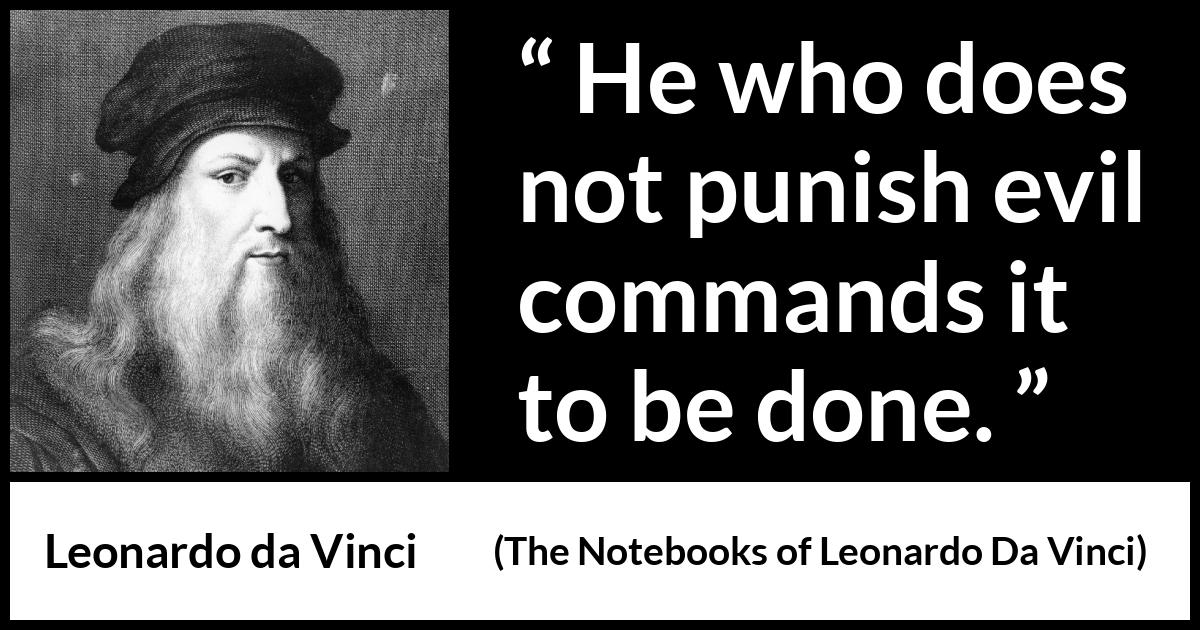 To read all of front page news find your Shannon County Current Wave in local businesses or go here and subscribe!
---
Copyright: Shannon County Current Wave,
All content is exclusively
' property of '
Current Wave
2006-2010
Site Designed
&
Maintained by:

Current Happenings
---
Mercy Health Fair
Mercy St. Francis Hospital in Mountain View will host a "Know Your Numbers" Health Fair on Sept. 25, offering reduced-cost screenings for blood counts, prostrate cancer, blood glucose, EKG heart and thyroid tests from 6:30 AM to 10 AM in Suite 1. Participants coming to the fair are reminded to fast for 12 hours before having blood drawn. No registration is required. Participants will be screened on a first-come, first-served basis. For information, call (417) 934-7000.
---
Annual Best Concert
BEST's Fall Music Show will start at 6:30 PM on Sept. 28 in the old Eminence High School Gym. Bands for this event are Country Revival (Dave Ander-son's band), Current River Bluegrass (Roy Light's band), and James Orchard's Band. Admission free, donations appreciated by Bettering Eminence Schools for Tomorrow.
---
Alley Open House
Ozark National Scenic Riverways will host an open house at the Alley Spring Pavilion on Sept. 25, from 5 to 7 PM. Learn about the history of Alley Mill and production of the Cultural Landscape Report and Historic Structure Report for the Alley Spring State Park. Alley Mill will remain open until 7 PM for the event.
---
Clothing Sale
The Shannondale church clothing sale at Timber Lodge is Sept. 20 4-7 PM, Sept. 21 Noon - 7 PM, Sept. 22 8-11 AM. Thurs. & Fri. everything is a quarter. Sat. is penny day. Located on Hwy 19 between Salem & Eminence. Bake sale includes burgers & chips.
---
Ride for Hope
Arrowhead Camp-ground in Eminence will host "Riding for Hope" a benefit 4X4 Event for Jeeps, Side-by-Sides and ATVs on Sept. 21 and 22. Event opening on Friday with bonfire, music and vendors on site. Saturday rides and a poker run with live music in the evening. For info call (573) 226-5250.