News Inside:
Classified Pricing
New design
Current Wave
APPAREL
Buy t-shirts, from OUR shop.

---
Free Tech Classes
The Winona R-III School District along with the 21st CCLC will be offering Free technology classes every Monday and Wednesday, 4-6 PM throughout the 2016-17 school year. Call (573) 325-8101 ext. 324 to pre-register.
---
The free Line Dance Workout class will resume on Thursday, September 6th 5:30-6:30 p.m. @ the Summersville Family Youth Center in Summersville, MO. A $1.00 donation to the center is appreciated for use of facilities.
Contact Kathie Cox @ 417-932-4866 for more information.
---

Advertised on:
ThePaperboy.com
---
Tai Chi Courses
Mercy St. Francis Hospital in Mtn. View will host a free series of Tai Chi courses for beginners every Monday and Wednesday, beginning Oct. 9, from 5 to 6 PM at the Mtn. View Senior Center. For more information call (417) 934-7097. Registration is required.
---
| | | |
| --- | --- | --- |
| | | 10/15/2018 |
---
Shannon County Native Jerry Presley Enjoyed the Renaming of the Twin Pines Education Building
New Name at Twin Pines Honors Former MDC Director
Shannon County native and former Missouri Department of Conservation Director Jerry Presley said he was honored and pleased to have the Twin Pines Education Center in Winona renamed for him at a dedication ceremony on Nov. 7.
| | |
| --- | --- |
| | |
---
Shannon County Voter Turnout Tops 60 Percent
In one of the bigger local election turnouts in recent history, 60 percent of Shannon County's registered voters went to the polls on Nov. 6.
---
Birch Tree Man Charged in Child Rape, Sodomy Case
In a preliminary hearing held Thursday afternoon for Scott D. McCarty, 49, of Birch Tree, accused of raping and sodomizing a 9-year-old girl, the court heard testimony from the alleged victim and Judge Harvey Allen denied a motion to reduce bond or grant furlough.
---
BIG TEN - Eleven-year-old Kaden Norris harvested this 10-point buck in Shannon County on opening day of the 2018 modern firearms deer season. (Submitted)
---
Three Facing Felony Charges
Two people face unlawful possession charges and a Birch Tree man is charged with forgery in Shannon County Associate Circuit Court cases filed last week by Prosecuting Attorney Jodie Brumble.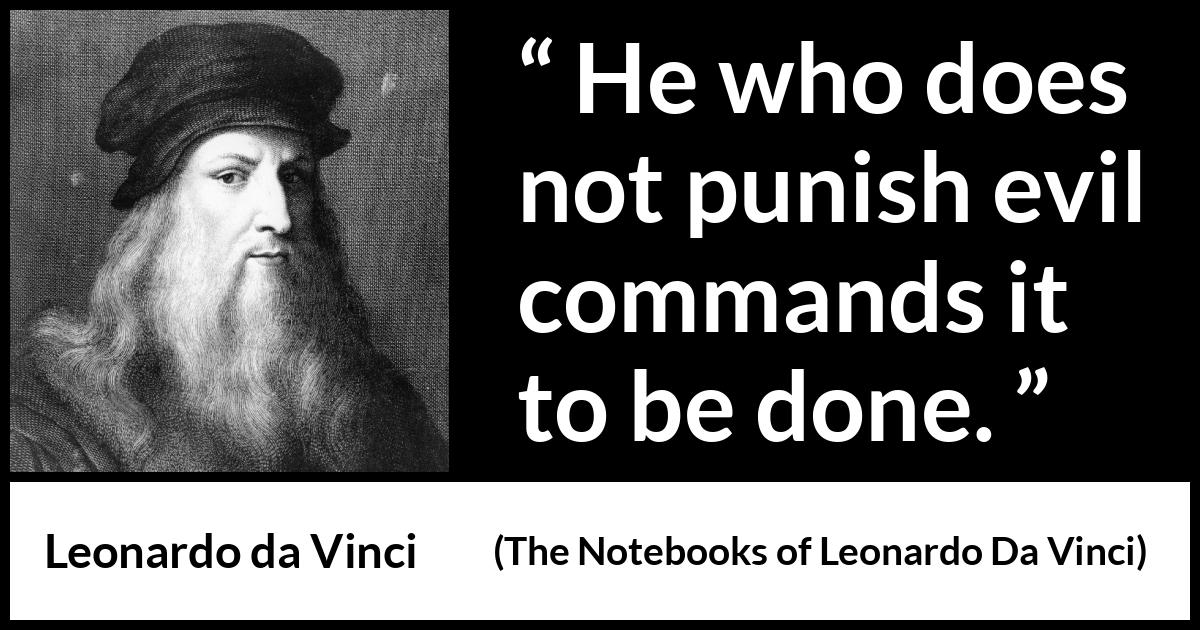 To read all of front page news find your Shannon County Current Wave in local businesses or go here and subscribe!
---
Copyright: Shannon County Current Wave,
All content is exclusively
' property of '
Current Wave
2006-2010
Site Designed
&
Maintained by:

Current Happenings
---
Flu Shots
The Shannon County Health Center has flu shots available and will be holding clinics every Monday at the Eminence office starting at 8 AM. Bring insurance card and wear a short-sleeved shirt.
---
Eminence Community Thanksgiving Service at the Methodist Church at 6:30 on November 20.
---
Editor/Publisher............Roger Dillon-573-226-5229
Office Manager/Typesetting/Billing..........Susie Gates 573-226-5229
Office Assistant/Accountant..........Julie Anderson 573-226-5229
Webmaster: WebDocs email with any questions or to report bad links
A newspaper published weekly on Wednesdays and entered at Eminence (MO) as a Periodical, USFS Permit 140-7600
Address: P.O. Box 728
Eminence Mo 65466
Email cwave128@gmail.com
573-226-5229 or fax 573-226-3335
Established in 1874, ' Shannon County Current Wave is dedicated to providing news information, advertising, legal notices and public forum to ' residents of Shannon County and Summersville, as well as to ' betterment of all communities and rural areas we serve. Your readership and patronage make possible ' continuation of that.
Local News, Obituaries, Advertisements and Classifieds, Subscriptions