News Inside:
Classified Pricing
New design
Current Wave
APPAREL
Buy t-shirts, from OUR shop.

---
Free Tech Classes
The Winona R-III School District along with the 21st CCLC will be offering Free technology classes every Monday and Wednesday, 4-6 PM throughout the 2016-17 school year. Call (573) 325-8101 ext. 324 to pre-register.
---
Line Dances
Hours have changed for the free line dances @ Summersville Community Youth Center! Line Dance Workout is offered each Thursday from 5:30-6:30 PM. Call (417) 932-4866 for more information.
---

Advertised on:
ThePaperboy.com
---
Tai Chi Courses
Mercy St. Francis Hospital in Mtn. View will host a free series of Tai Chi courses for beginners every Monday and Wednesday, beginning Oct. 9, from 5 to 6 PM at the Mtn. View Senior Center. For more information call (417) 934-7097. Registration is required.
---
| | | |
| --- | --- | --- |
| | | 06/20/2018 |
BEAR PAIR - Shannon County may have more bears than any other in the state. Area sightings are on in the increase, including a 400-pound dead bear, found in the Current River near Van Buren this month. Residents and visitors alike are urged to be "Bear Aware." (MDC photo)
New MDC Website has 'Bear Aware' Info
Want more information on the science behind how the Missouri Department of Conservation (MDC) manages wildlife such as deer, eagles, elk, black bears, and other species?
---
Investigation Underway into Body Found near Jacks Fork
The Shannon County Sheriff's Department is investigating the death of an adult male, whose body was found in or near the Jacks Fork River in Eminence over the weekend.
---
Extension Office Alive and Well
From the Shannon County Missouri University Extension
The Shannon County University of Missouri Extension has been in a rebuilding phase for several years and each year progress has been made.
---
Felony Domestic Assault Charge Filed

A rural Eminence man faces a domestic assault charge in a Shannon County Associate Circuit Court case, filed on June 8, by Prosecuting Attorney Jodie Brumble.

Golf Tourney to

Benefit EHS

Volleyball Team

Roy L. Beck Municipal Golf Course, in Eminence, will host a benefit tournament for the Eminence High School Volleyball team this Saturday, June 23.
---
Art in the Park
Saturday at Alley
From the National Park Service
Calling artists, one and all! Ozark National Scenic River-ways will host an Art in the Park evening at Alley Spring on Saturday, June 23, from 4 PM to 7 PM.
---
Winona students Teah Thomason and Kalani Thomason's art helped earn their school $500 in the Safe & Sober Program
Young Winona Artists Drawn
to 'Safe and Sober' Campaign
Ninety Five Percent of Students take Safe/Sober Pledge
Recently Winona High School was recognized for their participation in the Safe and Sober program. This spring 95 percent of students at Winona High School took a pledge to be Safe and Sober.
---
| | |
| --- | --- |
| | New! A months worth of "Best Days" Thanks to the |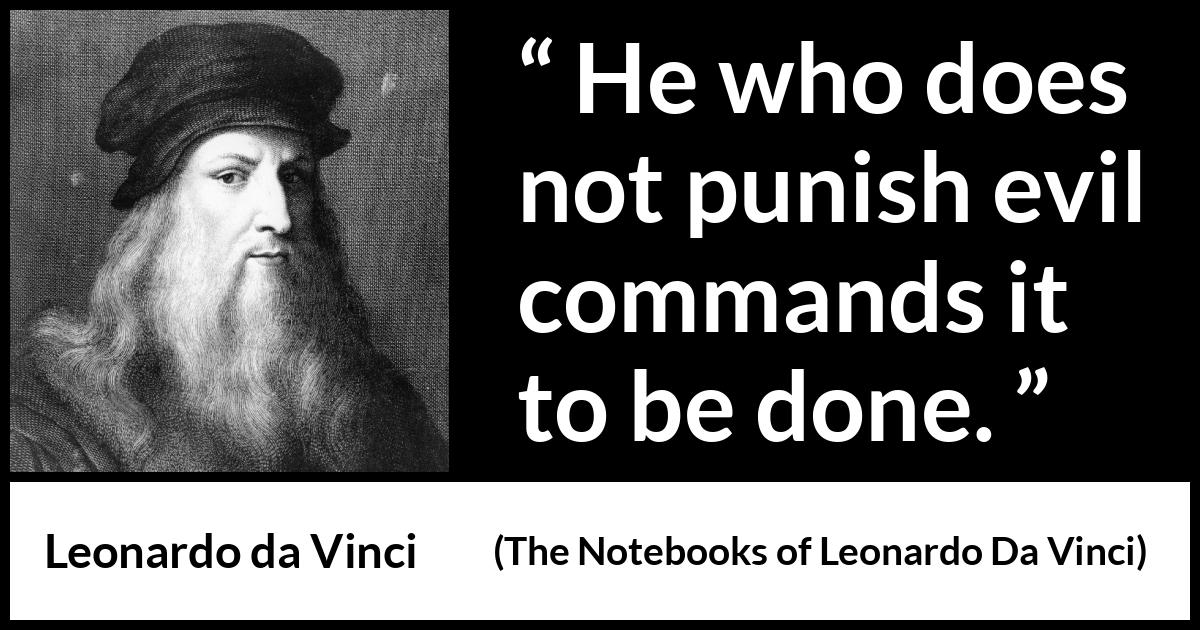 To read all of front page news find your Shannon County Current Wave in local businesses or go here and subscribe!
---
Copyright: Shannon County Current Wave,
All content is exclusively
' property of '
Current Wave
2006-2010
Site Designed
&
Maintained by:

Current Happenings
---
---
Horner Cemetery
Horner Cemetery is in need of donations, which can be sent to Security Bank of the Ozarks in Winona or to Melba Snider, 13554 County Rd. 527, Winona, MO 65588.
---
AA Meetings
The Mtn. View First Presbyterian Church will have Alcoholics Anonymous meetings every Tuesday at 8 PM. For more information call (573) 292-3724.
---
Free Seminar
GriefShare grief recovery seminar and support group meets at Tree of Life Christian Fellowship at the corner of 1st St. and Elm, in Winona, each Sunday afternoon from 4-6 PM. For more information call (417) 217-8478.
---