Whole Kids outreach will sponsor its annual Christmas Store Dec. 7, 8, 11 &12. To earn a voucher or for more info call (573) 663-3257

News Inside:
Classified Pricing

New design
Current Wave
APPAREL
Buy t-shirts, from OUR shop.

---
Free Tech Classes
The Winona R-III School District along with the 21st CCLC will be offering Free technology classes every Monday and Wednesday, 4-6 PM throughout the 2016-17 school year. Call (573) 325-8101 ext. 324 to pre-register.
---
Line Dances
Hours have changed for the free line dances @ Summersville Community Youth Center! Line Dance Workout is offered each Thursday from 5:30-6:30 PM. Call (417) 932-4866 for more information.
---

Advertised on:
ThePaperboy.com
---
Tai Chi Courses
Mercy St. Francis Hospital in Mtn. View will host a free series of Tai Chi courses for beginners every Monday and Wednesday, beginning Oct. 9, from 5 to 6 PM at the Mtn. View Senior Center. For more information call (417) 934-7097. Registration is required.
---
Veterans Day Salute - The American Flags Honoring Shannon County Veterans were flown in front of the Courthouse over the weekend. The Eminence High School Beta Club helped put up the flags, which now number over 200. (Wave - Dillon)
---
Share Your Christmas 2017 Now Accepting Donations

Shannon County's 27th annual
"Share Your Christmas" program is accepting donations for Christmas 2017. Share Your Christmas , sponsored by the Current Wave, uses all volunteer help and returns 100 percent of all donations locally to the neediest families, children and elderly in Shannon County...

Domestic Assault, Controlled Substance Charges Filed

Two Winona residents are charged with domestic assault and a rural Winona couple faces possession of controlled substance charges in felony cases in filed in Shannon County Associate Circuit Court last week by Prosecuting Attorney Jodie Brumble...

Amanda Brown, MSN, FNP-C, recently joined Ozarks Medical Center Winona clinic. Brown is a Board Certified Family Nurse Practioner...
---
Reauthorization Approved for Eminence District Tax Levy

Eminence R-1 School District voters overwhelmingly approved the reauthorization of the current operating tax levy of $3,4329 per one hundred dollars of assessed valuation on Nov. 7. with 241 "yes" votes to 70 "no" votes. The 311 ballots cast, represented voters in the Eminence District...

Watch for Emergency Vehicles


Every minute of every day emergency responders across Missouri work tirelessly to help save lives at the scene of traffic incidents. Across the country every year hundreds of emergency responders representing fire, law enforcement, emergency medical services, towing and transportation agencies are struck and either injured or killed while responding....

ALL STATE - Congratulations to the Missouri High School Volleyball Coaches Association 2017 Class One All State selections (L to R) Eminence's Wendy Smith and Mariah Smith; Summersville's Nicole Watson; Winona's Bridgette Rutledge and Lilly Wright . All five are seniors (Wave Photos by Roger Dillon)

---

---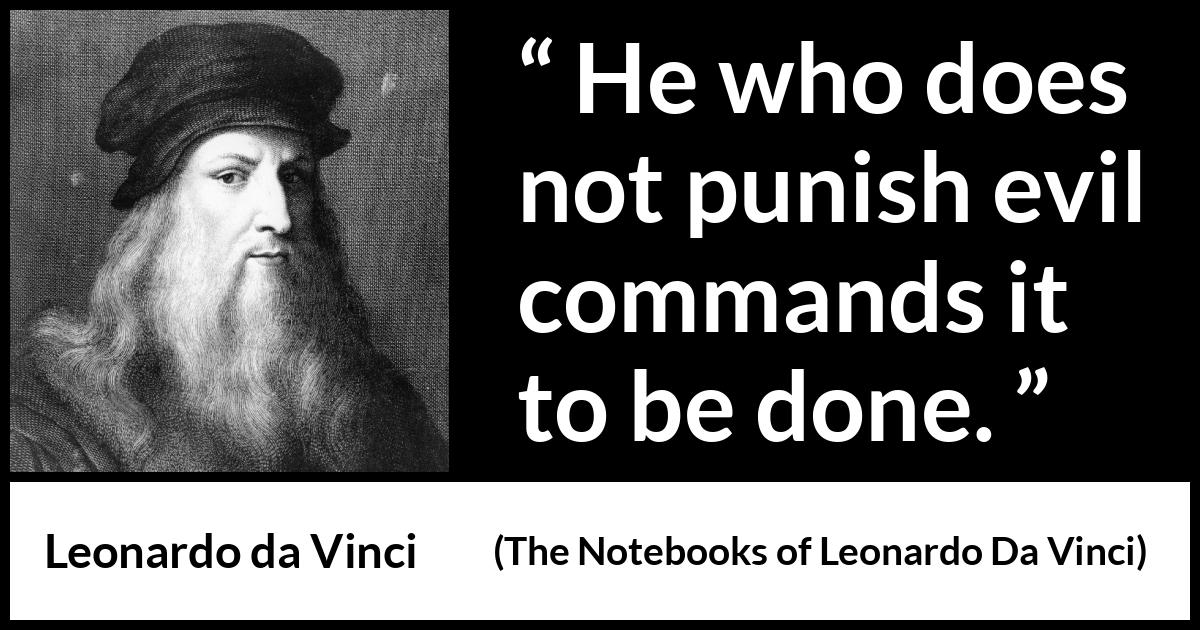 To read all of front page news find your Shannon County Current Wave in local businesses or go here and subscribe!
---
Copyright: Shannon County Current Wave, All content is exclusively ' property of ' Current Wave
2006-2010
Site Designed
&
Maintained by:

Current Happenings
---
AA Meetings
The Mtn. View First Presbyterian Church will have Alcoholics Anonymous meetings every Tuesday at 8 PM. For more information call (573) 292-3724.
---
Whole Kids outreach will sponsor its annual Christmas Store Dec. 7, 8, 11 &12. To earn a voucher or for more info call (573) 663-3257
---
Free Seminar
GriefShare grief recovery seminar and support group meets at Tree of Life Christian Fellowship at the corner of 1st St. and Elm, in Winona, each Sunday afternoon from 4-6 PM. For more information call (417) 217-8478.
---
Ozarks Native Plant Society will have their last meeting of the 2017 season on Tuesday
November 21 at 6:30 P.M. at the Ozarks Regional Office of the Missouri Department of Conservation, 551 Joe Jones Blvd in West Plains. Fall blooming flowers and plant identification will be featured. The meeting is free and open to the public.
---
Shop with a Cop
The Winona Police Department is now accepting applications for Shop with a Cop. The applications will be accepted until November 30th. You can pick up the applications at the Winona Police Department.