News Inside:
Classified Pricing

---
Free Tech Classes
The Winona R-III School District along with the 21st CCLC will be offering Free technology classes every Monday and Wednesday, 4-6 PM throughout the 2016-17 school year. Call (573) 325-8101 ext. 324 to pre-register.
---
The free Line Dance Workout class will resume on Thursday, September 6th 5:30-6:30 p.m. @ the Summersville Family Youth Center in Summersville, MO. A $1.00 donation to the center is appreciated for use of facilities.
Contact Kathie Cox @ 417-932-4866 for more information.
---

Advertised on:
ThePaperboy.com
---
Tai Chi Courses
Mercy St. Francis Hospital in Mtn. View will host a free series of Tai Chi courses for beginners every Monday and Wednesday, beginning Oct. 9, from 5 to 6 PM at the Mtn. View Senior Center. For more information call (417) 934-7097. Registration is required.
---
| | | |
| --- | --- | --- |
| | | 10/16/2019 |
---
Annual Arts & Crafters enjoyed beautiful weekend weather and big crowds at Circle B with one of the youngest enjoying his brother riding shotgun with a popgun. (Wave/Dillon)
---
22-Year-Old Charged in Shooting Near Summersville
A Texas County man accused of murder is being held without bond after a shooting last Thursday near Summersville. Prosecutors filed a first-degree murder charge against Michael Anthony Nugent, 22, of Eunice, on Friday morning.
---
Open House at Mercy St. Francis Hospital in Mountain View ...
A Week of Free, Low Cost Health Screenings
Mercy St. Francis Hospital has been a cornerstone of the Mountain View area for more than 60 years.
---
5 Felony Cases Filed in Associate Circuit Court

Five people face felony charges in separate cases filed by Prosecuting Attorney Jodie Brumble in Shannon County Associate Circuit Court last week.

Photography Class at Echo Bluff

Join the staff of Echo Bluff State Park for a class on photography tips and tricks from 10 AM to noon, Saturday, Oct. 19.
---
HAUNTING HISTORY - Dave Napier, one of several story tellers at ONSR's Haunted Night at Alley Spring Saturday, giving an account of local Civil War history.
Gigs, Ghosts & Gobblins at Round Spring on Saturday
On Saturday, Oct. 19, at 4:30 PM, Ozark National Scenic Riverways and Missouri Department of Conservation (MDC) will host an instructional gigging program for children,
---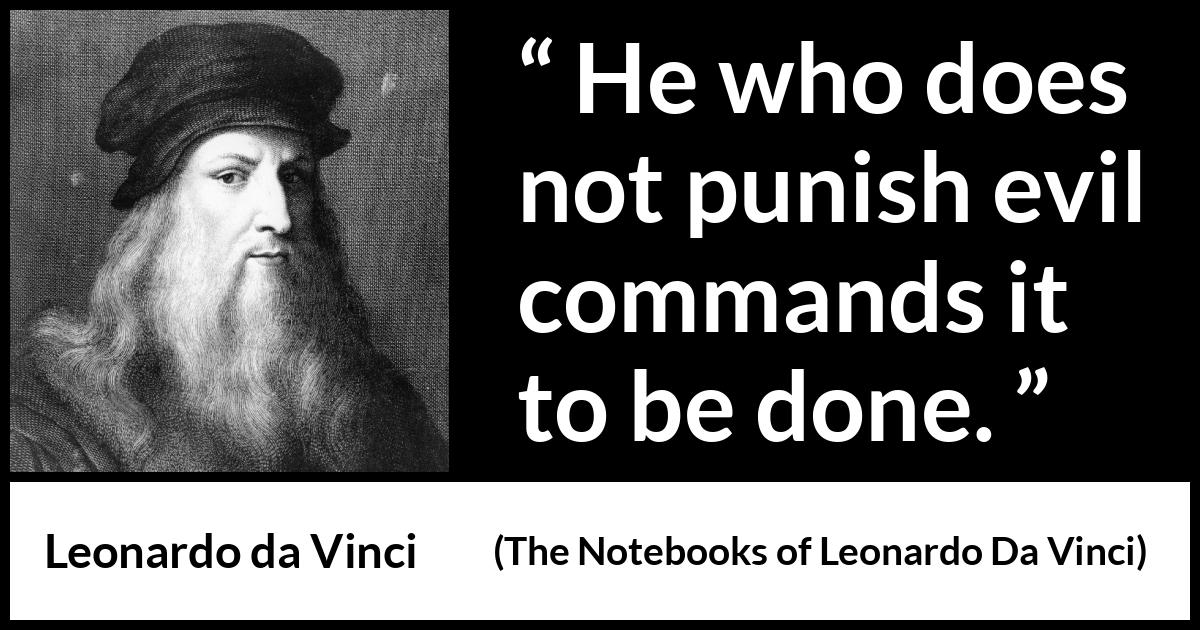 To read all of front page news find your Shannon County Current Wave in local businesses or go here and subscribe!
---
Current Happenings
---
Genealogy Jamboree
The Ozark Spring Chapter Daughters of the American Revo-lution and The West Plains Public Library will host "A Genealogy Jamboree," from 2 PM to 4 PM on Oct. 19, in the Community Room of the Library in West Plains.
Gigs & Ghosts
Oct. 19 at 4:30 ONSR & MDC will host an instructional gigging program for kids & storytelling around a bonfire for all ages on the gravel bar at Round Spring. The program is free however reservations are required for gigging. Call Twin Pines at (573) 325-1381 or mdc.mo.gov/twinpines to reserve a spot.
Local News, Obituaries, Advertisements and Classifieds, Subscriptions
The Current Wave
Shannon County First - The World Afterward!
Editor/Publisher.............................Roger Dillon

Office Manager/Accountant/Composition and Ad Design/Billing...................................Julie Anderson

Rates (1) Year

Shannon County.......................$24.00
Adjoining Counties....................$26.00
Elsewhere in Missouri..............$30.00
Out of State...............................$32.00

Mailing Address
P.O. Box 728
Eminence, MO 65466

A Newspaper published weekly on Wednesday and entered at Eminence (MO) as a Periodical,
USPS Permit 140-7600, POSTMASTERS:

Phone: (573)226-5229
Fax: (573)226-3335
Email: cwave1282gmail.com

Established in 1874, the Shannon County Current Wave is dedicated to providing news, notices, and a public forum to the residents of Shannon County and Summersville, as well as to the betterment of all communities and rural areas we serve. Your readership and patronage are appreciated.