News Inside:
Classified Pricing
New design
Current Wave
APPAREL
Buy t-shirts, from OUR shop.

---
Free Tech Classes
The Winona R-III School District along with the 21st CCLC will be offering Free technology classes every Monday and Wednesday, 4-6 PM throughout the 2016-17 school year. Call (573) 325-8101 ext. 324 to pre-register.
---
The free Line Dance Workout class will resume on Thursday, September 6th 5:30-6:30 p.m. @ the Summersville Family Youth Center in Summersville, MO. A $1.00 donation to the center is appreciated for use of facilities.
Contact Kathie Cox @ 417-932-4866 for more information.
---

Advertised on:
ThePaperboy.com
---
Tai Chi Courses
Mercy St. Francis Hospital in Mtn. View will host a free series of Tai Chi courses for beginners every Monday and Wednesday, beginning Oct. 9, from 5 to 6 PM at the Mtn. View Senior Center. For more information call (417) 934-7097. Registration is required.
---
| | | |
| --- | --- | --- |
| | | 8/14/2019 |
---
AVID GARDNER - These Shannon County spiders might be big, but they shouldn't be feared and they actually help gardeners. The spider species Argiope aurantia is commonly known as the yellow garden spider. Perhaps the biggest benefit of garden spiders is that they eat insects Ð mostly the unwanted pests not wanted in flower beds - like aphids, wasps, beetles, mosquitoes, and flies. They work hard, keeping those pesky populations in check before they can harm perennials or sting humans. The web of the garden spider contains a highly visible zigzagging X-shaped pattern called a stabilimentum. The exact function of the stabilimentum is unknown, but its purpose may be to alert birds to the presence of the web so that they don't fly through and destroy it by mistake. (Current Wave Photo by Roger Dillon)
---
Burglary, Theft Charges Filed
A rural Salem man is charged with burglary and stealing in a Shannon County Associate Circuit Court case, filed last week by Prosecuting Attorney Jodie Brumble.
---
Wounded Warriors' Special Hunt Returns to Scenic Riverways
From Ozark National Scenic Riverways
A special hunting opportunity is being offered to our military service members with mobility impairments.
cutline: A Successful Wounded Warrior Hunter with his Big Buck in 2015 (Courtesy NPS)
---
Motorists Should be Alert as Students Head to Class

Winona, Eminence, Mountain View - Birch Tree and Summersville Starting This Week

Twin Pines to Host Fish Day

The Missouri Department of Conservation's (MDC) Twin Pines Conservation Education Center invites the public to attend Family Fish Day, Saturday, Aug. 24, from 10 a.m. to 2 p.m.
---
McBride First Ray Scholarship Pilot
Trent McBride, of the Experimental Aircraft Association (EAA) Chapter 1218 in Willow Springs, has passed his private pilot check ride,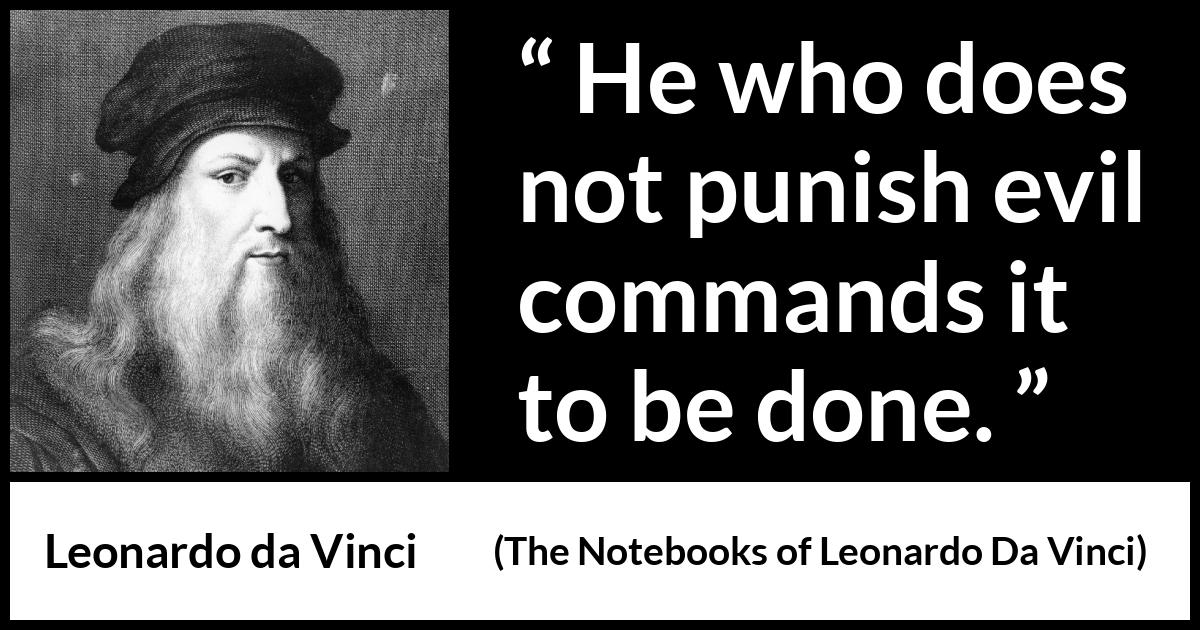 To read all of front page news find your Shannon County Current Wave in local businesses or go here and subscribe!
---
Copyright: Shannon County Current Wave,
All content is exclusively
' property of '
Current Wave
2006-2010
Site Designed
&
Maintained by:

Current Happenings
---
Crossbow Drawing
Benefits Shannon County Food Pantry on Sept. 8. $300 Fang Series compound bow. Call (573) 226-1264 for tickets or more info.