Whole Kids outreach will sponsor its annual Christmas Store Dec. 7, 8, 11 &12. To earn a voucher or for more info call (573) 663-3257

News Inside:
Classified Pricing

New design
Current Wave
APPAREL
Buy t-shirts, from OUR shop.

---
Free Tech Classes
The Winona R-III School District along with the 21st CCLC will be offering Free technology classes every Monday and Wednesday, 4-6 PM throughout the 2016-17 school year. Call (573) 325-8101 ext. 324 to pre-register.
---
Line Dances
Hours have changed for the free line dances @ Summersville Community Youth Center! Line Dance Workout is offered each Thursday from 5:30-6:30 PM. Call (417) 932-4866 for more information.
---

Advertised on:
ThePaperboy.com
---
Tai Chi Courses
Mercy St. Francis Hospital in Mtn. View will host a free series of Tai Chi courses for beginners every Monday and Wednesday, beginning Oct. 9, from 5 to 6 PM at the Mtn. View Senior Center. For more information call (417) 934-7097. Registration is required.
---
| | | |
| --- | --- | --- |
| | | 03/27/2018 |
Thousands of eggs were gathered by hundreds of kids on Saturday for the Winona Park Board's Annual Easter Egg Hunt at Lions Park with beautiful weather. (Wave/R.Dillon)
---
Multiple Agency Raid Nets
Meth, Weapons, 4 Arrests
On March 18, the South Central Drug Task Force (SCDTF) along with the Shannon County Sheriff's Office, Oregon County Sheriff's Office, Missouri State Highway Patrol and West Plains/Howell County SWAT Team served a search warrant at the residence of Ricky Sanders,
---
Two Winona Residents Face
Meth-Related Felony Charges
Two Winona residents are charged with controlled substance related felonies, in cases filed in Shannon County Associate Circuit Court by Prosecuting Attorney Jodie Brumble on March 17.
---
EHS Grad Helps UCM to National Basketball Title
Eminence High graduate Kelsey Williams played a big part in guiding the University of Central Missouri (UCM) Jennies to a NCAA Division II Women's Basketball Championship last week.
---
Riverways Cleanup Scheduled for April 7
From the National Park Service
Ozark National Scenic River-ways is hosting a river cleanup effort on April 7 with the Ozark Heritage Project. Following the historic flooding in 2017, we'll be cleaning up flood debris that remains, focusing on heavily impacted areas near Eminence and Van Buren. Staff from Ozark National Scenic River-ways, Ozark Heritage Project,
Municipal, School Vote April 3rd

Shannon County voters go to the polls for municipal and school board elections on Tuesday, April 3, with polling places open from 6 AM to 7 PM.

Agricultural Permit Deadline April 20 for Riverway Fields

The National Park Service is soliciting bids for agricultural permits covering six parcels in Ozark National Scenic River-ways within Carter and Shannon Counties. In the parcels being offered, agricultural use is limited to hay cutting.
| | |
| --- | --- |
| | New! A months worth of "Best Days" Thanks to the |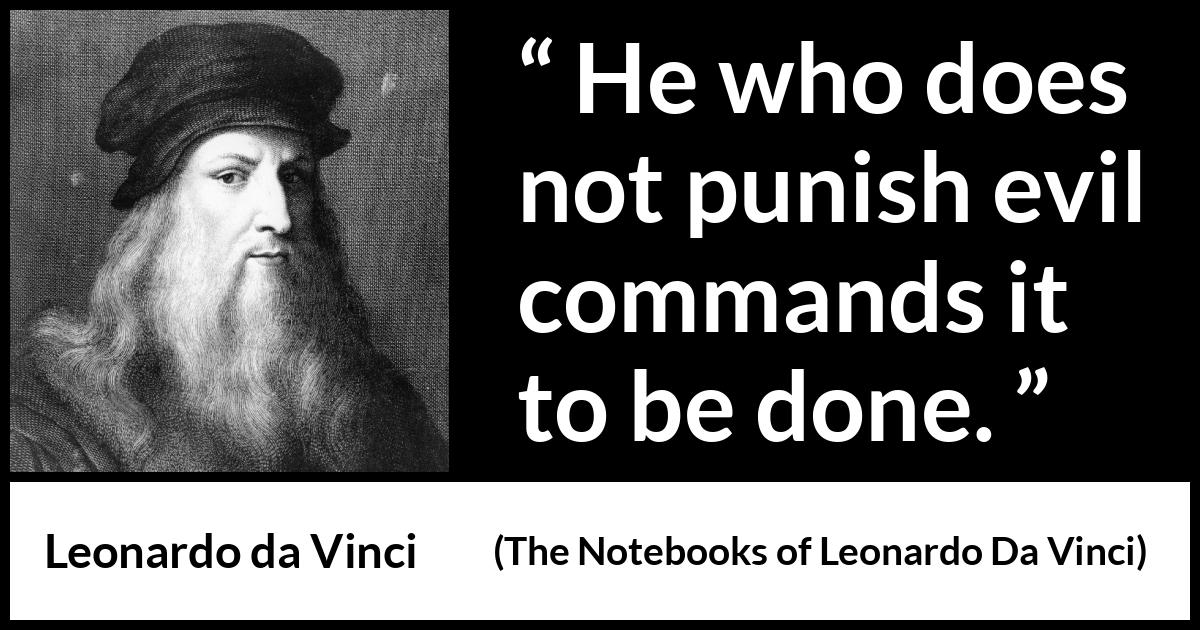 To read all of front page news find your Shannon County Current Wave in local businesses or go here and subscribe!
---
Copyright: Shannon County Current Wave,
All content is exclusively
' property of '
Current Wave
2006-2010
Site Designed
&
Maintained by:

Current Happenings
---
AA Meetings
The Mtn. View First Presbyterian Church will have Alcoholics Anonymous meetings every Tuesday at 8 PM. For more information call (573) 292-3724.
---
Free Seminar
GriefShare grief recovery seminar and support group meets at Tree of Life Christian Fellowship at the corner of 1st St. and Elm, in Winona, each Sunday afternoon from 4-6 PM. For more information call (417) 217-8478.
---
---
Winona Senior Center needs delivery drivers in Winona and Eminence. Pay and mileage paid. Good part time job! Call Jennifer @ (573) 325-4636. Come for delicious meals Mondays through Fridays.
---